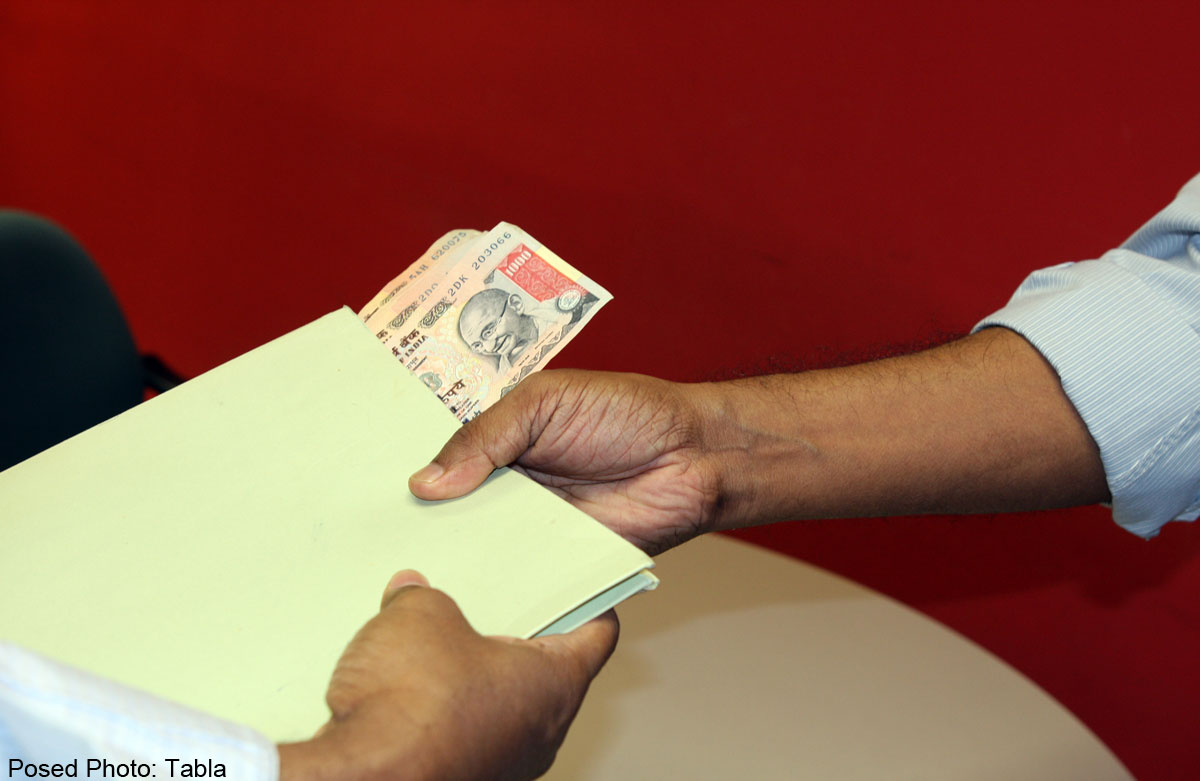 National Police chief Gen. Sutarman said on Friday that he had not received a report from the Financial Transaction Reports and Analysis Centre (PPATK) concerning a low-ranking official who had accumulative bank transactions of Rp 1.3 trillion (S$142.6 million).
"That information was revealed by the PPATK during its anniversary [last month]. We will investigate the case if [the PPATK] sends the report to us," he said at National Police headquarters in Jakarta.
Sutarman pointed out the possibility that the PPATK might decide to hand over the case to the Corruption Eradication Commission (KPK) or the prosecutor's office.
"It depends on the stated crime. If it is corruption, then the KPK will handle it. If it is a general crime, it may send it to the National Police," he said.
In spite of the claim that the police had not received a report, National Police detectives chief Comr. Suhardi Alius confirmed on Wednesday that the police were studying the case.
"We are still digging for information. [The official] is a low-ranking civil servant in Riau Islands. [The bank transactions] were in a foreign currency," Suhardi told a press conference in Jakarta.
It is alleged that the official had bank accounts through which passed more than Rp 1.3 trillion over a five-year period. The suspicious transactions were allegedly linked to subsidized fuel (BBM) smuggling and people smuggling.