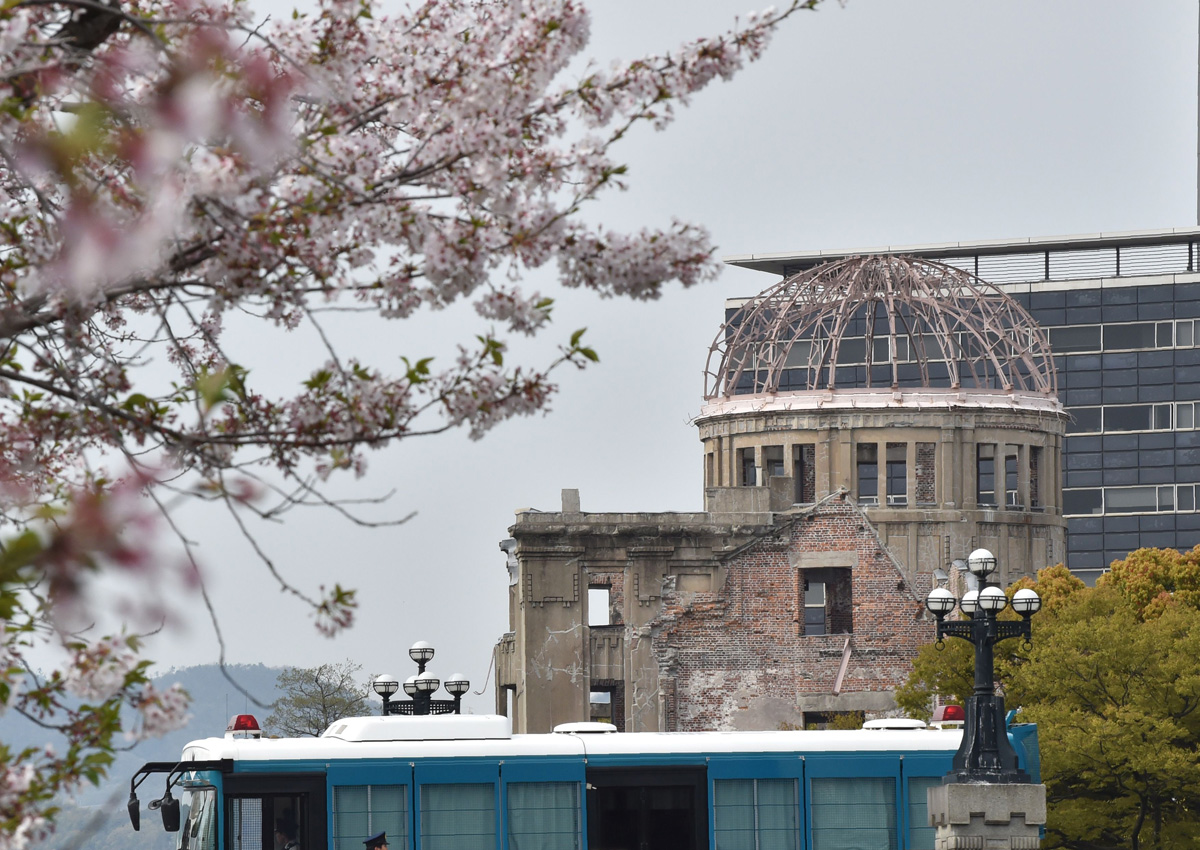 TOKYO - Under blue skies and surrounded by blue water, the scene at Pearl Harbor in early May was tropical and serene -- so serene that it was hard to believe Japan and the US fought a fierce battle here nearly 75 years ago.
On Dec. 7, 1941, the USS Arizona was attacked and sunk by the Imperial Japanese Navy. The ship still lies on the seabed, along with the remains of its crew. The US abandoned efforts to raise the ship and has built a memorial on the water where it went down.
The ferry to the USS Arizona Memorial was mostly filled with older white men, who appeared to be veterans, and their family members. A man named James, who, ironically, comes from the state of Arizona, said that his father-in-law died in the attack but that he bears no grudge against Japan.
No sitting Japanese prime minister has ever visited the memorial. In 2011, then-Prime Minister Yoshihiko Noda visited the National Memorial Cemetery of the Pacific in Hawaii but stayed away from Pearl Harbor. Chris, a guide at the Arizona Memorial, said many Japanese veterans come to offer flowers. He said it would not mean much to him to have Japanese politicians who do not know much about the time visit the memorial.
On May 10, the Japanese and US governments said US President Barack Obama will visit Hiroshima on May 27. He will be the first sitting American president to visit the city devastated by the atomic bomb on Aug. 6, 1945. He will make the historic visit on the sidelines of a Group of Seven summit to be held in Ise-Shima, in western Japan.
Read the full article here