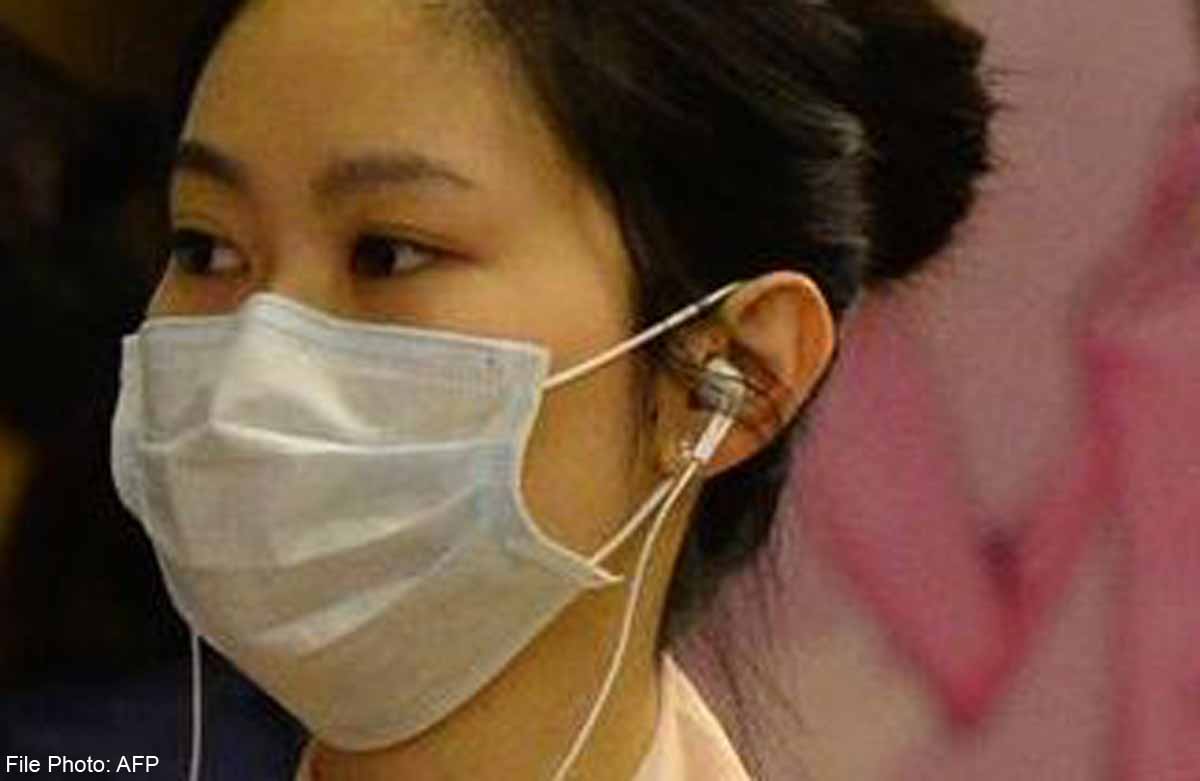 A visitor from South Korea has tested positive for Middle East respiratory syndrome, the first case to be confirmed in China, the National Health and Family Planning Commission said on Friday.
The 44-year-old, who previously had close contact with confirmed MERS patients in South Korea, flew from Seoul to Hong Kong on Tuesday, and travelled on to Huizhou, Guangdong province, via Shenzhen, on the same day.
He is currently in isolation at a hospital in Huizhou. His temperature soared to 39.5 C on Friday, and experts sent by the commission confirmed after carrying out tests that he has MERS.
The commission said he reported feeling discomfort on May 21 while still in South Korea.
Two of his family members, including his father, are confirmed MERS cases, according to a statement released by the Guangdong health authorities.
Doctors are keeping a close watch on the patient, and on Friday no abnormalities had been found among any of the 38 people who had been in close contact with him in Guangdong, the commission said.
The China office of the World Health Organisation said it was notified of the case.
"We understand he is currently in stable condition and is being well cared for," the office said in a statement.
Chinese health authorities acted swiftly when they received notification from South Korea that a close contact of a confirmed MERS patient had travelled to China, the statement said.
"Based on the evidence about MERS gathered to date, the virus does not seem to pass easily from person to person unless there is close contact.
"WHO is communicating closely with the Chinese health authorities to support their response to the case."
Lin Jinyan, deputy head of the Guangdong Center for Disease Control and Prevention, said the 38 people who had close contact with the patient are staying in a hotel and will be monitored for two weeks.
In Hong Kong, 32 people were reported to have come into close contact with the patient. Three showing symptoms were sent to Princess Margaret Hospital, while 18 of 29 fellow passengers were put into quarantine. Authorities believed the remaining 11 had left the city.
By May 16, 1,142 MERS cases had been reported in more than 20 countries, causing 465 deaths, according to South Korean Health Ministry.
MERS is a respiratory tract disease caused by the MERS coronavirus.
It was first discovered in Saudi Arabia in 2012, and most cases have occurred in the Middle East.
Zhong Nanshan, an expert who specializes in pandemics, said MERS has a very high death rate of 40.7 per cent.
"No special medicines and treatment can immediately cure it," Zhong said.
The virus might have come from animals in Africa and the Middle East such as camels, according to the WHO.
People concerned about the disease should pay attention to food hygiene and avoid drinking raw camel milk or eating meat that has not been properly cooked.
Hygiene measures, such as regular hand washing before and after touching animals and avoiding contact with sick animals, should be adhered to, according to the WHO.