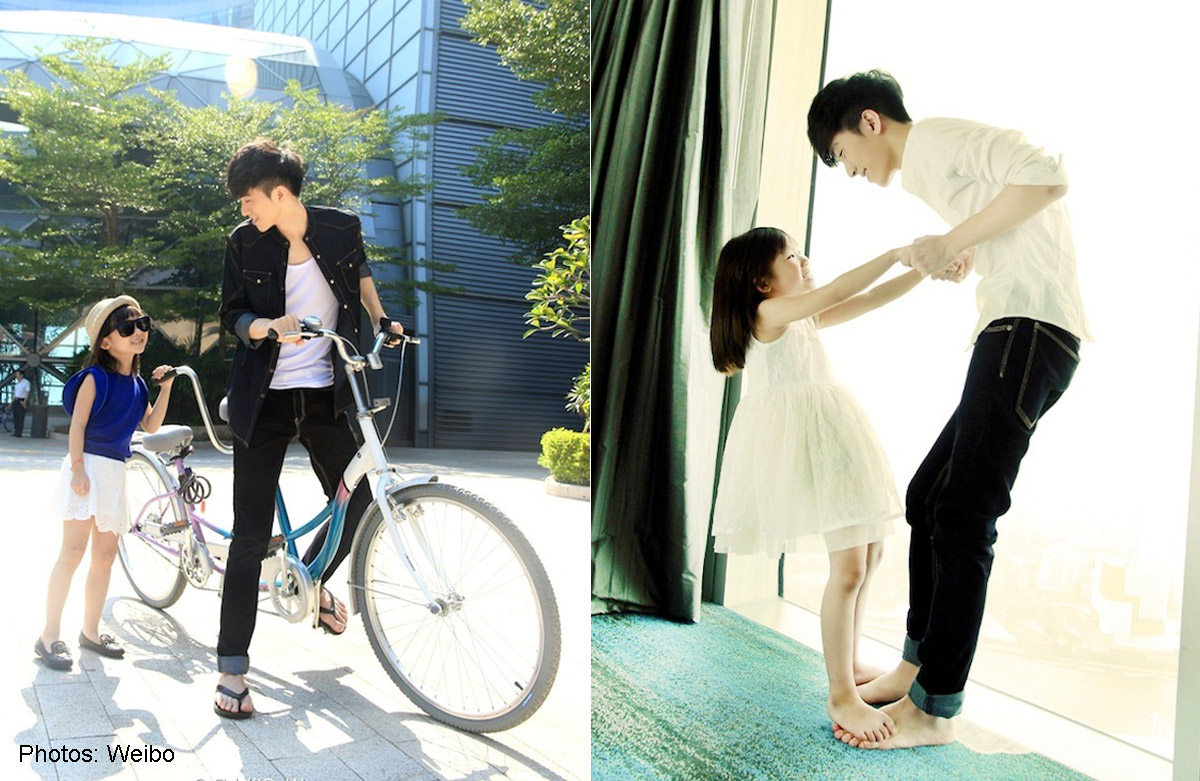 Stories of sibling rivalry are very common, however, photos of a pair of siblings who share an enviable relationship have garnered much attention from Chinese netizens.
According to a Rocket News report, the pair in question are a doting older brother and his adorable younger sister, who are aged 18 years apart.
Photos shared on David's weibo account, show him being attentive to his sister Peipei on various outings, and also show Peipei reciprocating his sweet gestures with smiles and kisses.
They are often seen having an enjoyable time while swimming, dancing, cycling and dining. In addition, the picture perfect pair are stylishly-dressed, and even sport matching outfits sometimes.
Many netizens have praised David for being a wonderful brother, likening him to the Prince Charming of many young girls' dreams.
Meanwhile, others have wondered if the siblings' closeness will translate to over-protectiveness and interfere with their future romantic relationships.