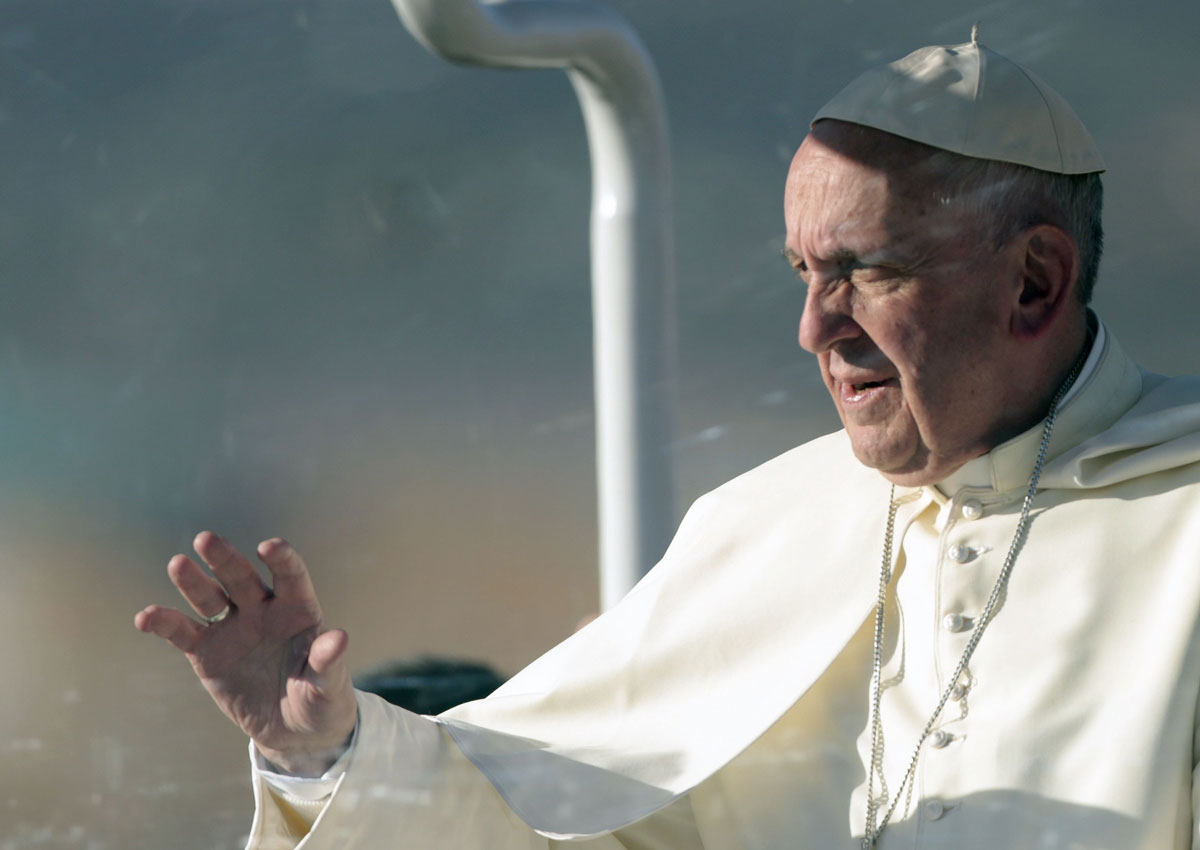 Pope Francis will visit Indonesia in 2017 to attend the Asian Youth Day organised by the Roman Catholic Archdiocese Semarang, Central Java, an official has said.
"Pope Francis plans to visit Indonesia in July 2017, coinciding with the Asian Youth Day when Indonesia serves as the host," Indonesian ambassador to Vatican Antonius Agus Sriyono said as quoted by Antara.
Agus, a former deputy at the Office of the Coordinating Political, Legal and Security Affairs Minister, said young Catholic from across Asia would participate in Asian Youth Day.
Earlier this week, Pope Francis paid a visit to Mexico during which he urged Mexico's young people to resist the lure of easy money from dealing drugs.
Francis brought a message of hope to Mexico's next generation during a youth pep rally in Morelia, capital of Michoacan state, a major methamphetamine production hub and drug-trafficking route.
In January, Pope Francis sent a prayer for the victims of that month's terrorist attack in Indonesia. The pope said of the victims: "May the Lord welcome them into his house."