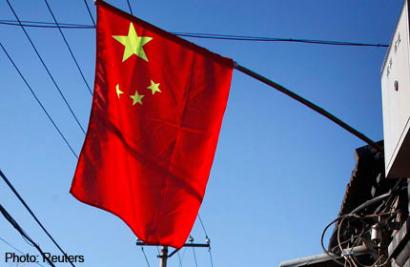 Many expect the number of applications for the national civil service examination, or guokao, to drop slightly this year, even though the 10-day window to submit applications closes on Oct 24. However, it is still too early to say that youths are losing interest in guokao. As a matter of fact, there could be a surge in the number of applications on the last two days.
The popularity of guokao depends largely on a wide range of applicant-related factors.
In other words, the expected drop in the number of applications for guokao cannot be related to the anti-corruption drive in China. As a corollary, more applications for guokao do not necessarily indicate rising levels of corruption. On the contrary, more applicants for civil service jobs mean tougher employment situation in the country.
A record 7.2 million fresh college graduates are expected to enter the job market this year. The rapid rise in the number of graduates over the past few years has made guokao more attractive for job seekers, with 1.5 million taking the civil service exam in 2013.
Most guokao applicants are fresh college graduates, who are supposedly attracted by the "special offers" in the job market such as relatively easy access to employment. It is thus fair to say that many of the fresh graduates, in their eagerness to land a government job, do not consider how tough guokao would be before submitting their applications, but once they realise the extremely low success rate they just drop out of the race. The toughness of the competition can be gauged from the fact close to 1.5 million candidates are expected to compete for the roughly 20,200 posts this year.