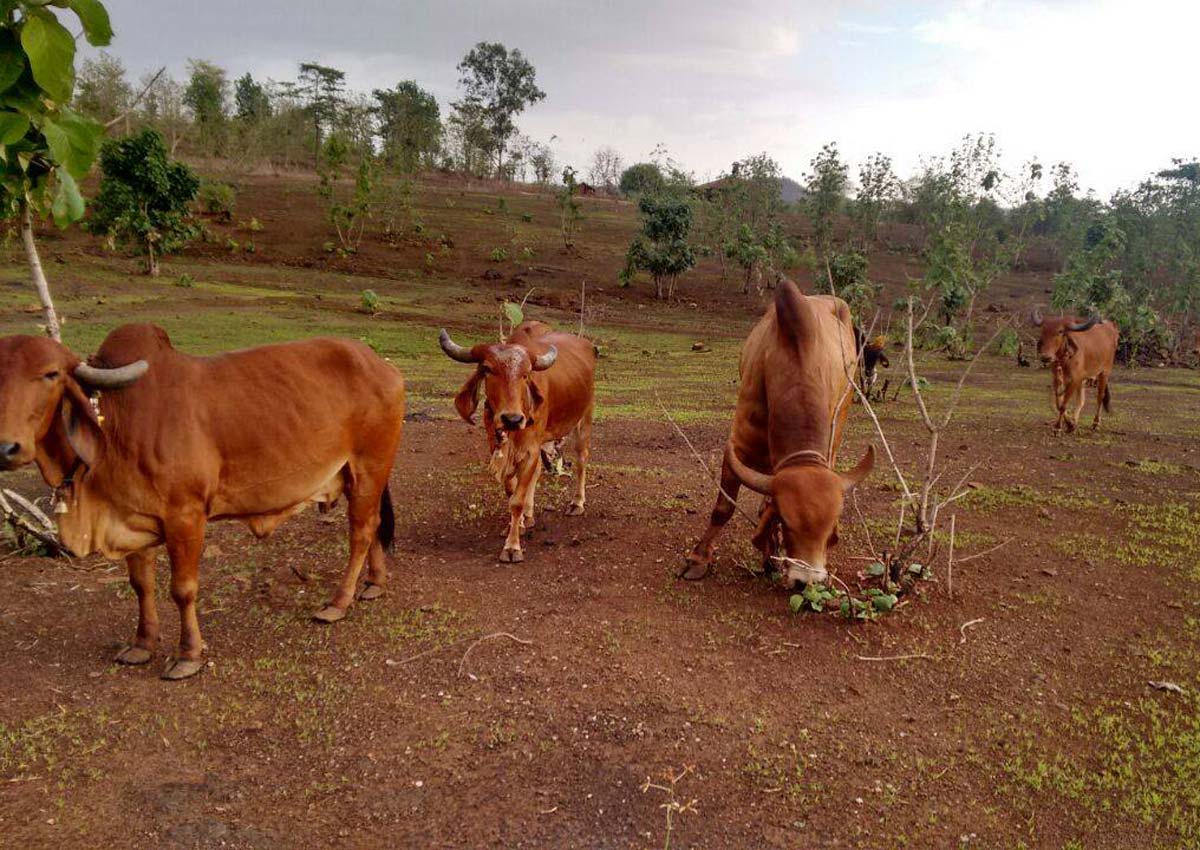 Researchers in India have found that cow urine contains traces of gold.
The results of the study, which was announced today (July 4), revealed that a litre of urine from the Gir cow species contains three to 10mg of gold. 
According to The Indian Express, the study which was done by a team of researchers at the Junagadh Agricultural University (JAU) in the city of Gujarat was carried out over a period of five years. 
The traces of gold was found together with other metals, as water-soluble salt. The Indian Express reported that the equipment used to analyse the urine had the ability to count parts per billion.
The study was mounted to validate a claim in a Hindu scripture that cow urine contains gold. The researchers also added that the age of the cows, as well as the season during which a sample was collected contributed to the amount of gold found in each sample.
Urine samples from buffaloes, camels, goats and sheep were also tested for gold, but returned negative. 
In an interview with the Indian Express, Professor Balu Golakia, the head of the research team said: "The gold salt in cow urine can be transformed into powder, and then into metal balls. But we do not prescribe to start an industry of extracting gold from cow urine. The objective of the research was to demonstrate to farmers how important is cow urine and by extension, the cow as an animal."
prabukm@sph.com.sg