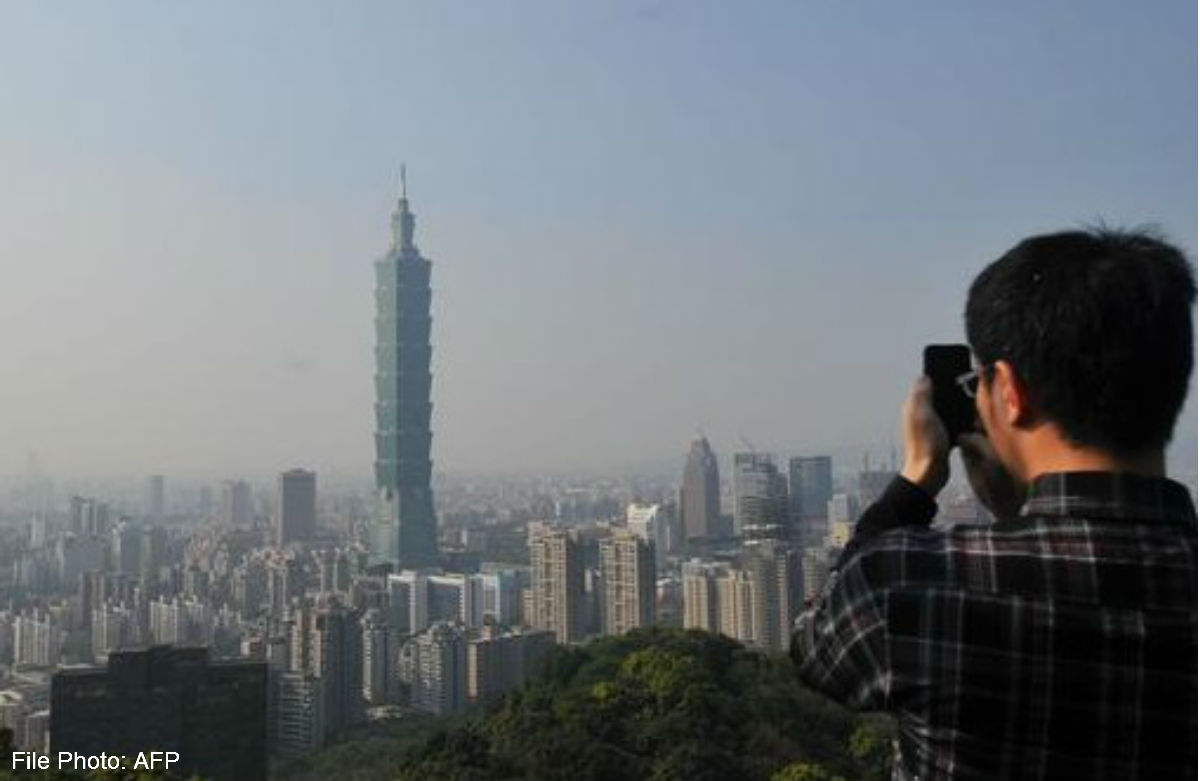 TAIPEI, Taiwan - An American priest who has dedicated his life in the past half-century to underprivileged children in Taiwan was unable to realise his ambition to become a naturalized R.O.C. citizen. Current laws prevent him from doing so, an official told a local newspaper yesterday.
Seventy-eight-year-old Father Brendan O'Connell, the founder of several local foundations that take care of children with delayed development issues, has dedicated himself to the welfare of needy Taiwanese ever since he first arrived in the country 50 years ago, the Chinese-language United Evening News said yesterday.
He was previously granted permanent residency for his contribution to the nation.
However, for years, Father O'Connell has repeatedly expressed his wish to be granted Taiwanese citizenship and to obtain an R.O.C. Nationality Identification Card so that he can become a true Taiwanese, the report said.
But related authorities have denied his application.
The Ministry of the Interior's (MOI) Department of Household Registration Director Chang Wan-yi told the newspaper yesterday that the current R.O.C. Nationality Act stipulates that a foreign national who applies for naturalization shall first provide proof of his or her loss of previous nationality.
The regulation makes it difficult for a foreign national who wishes to obtain R.O.C. nationality, she said.
Many foreign nationals who wish to obtain Taiwanese nationality have faced similar problems because of the rule, she added.
To solve this problem once and for all, Chang said the MOI has recently drafted an amendment to the act that stipulates that foreign nationals who have made significant contributions to Taiwan will be granted R.O.C. nationality without having to give up their former nationality.
The amendment also applies to foreign nationals with special skills who wish to become Taiwanese citizens, she said.
The amendment is currently under review by lawmakers, she said.