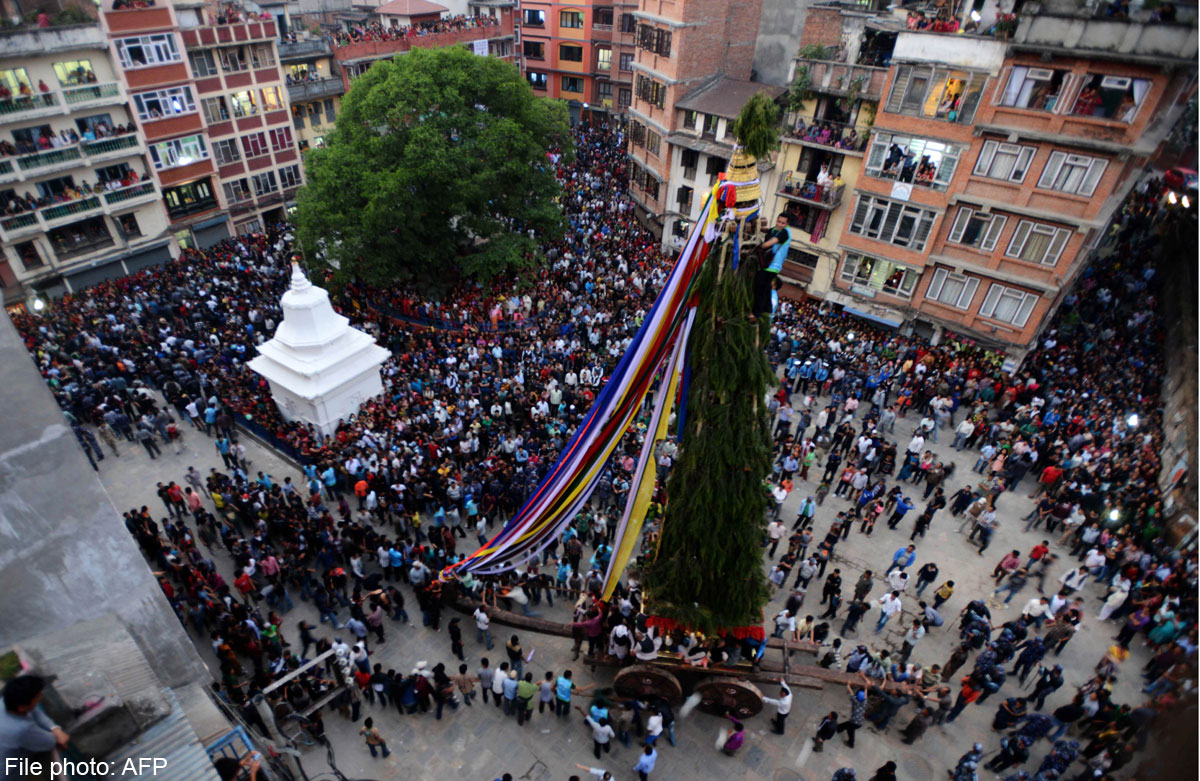 KATHMANDU: Nepal may have improved marginally in the global rankings for press freedom, there is still room for improvement, according to groups working for media rights and press freedom.
Nepal has made up three points to 55 in 2013 from the previous 58 to be ranked 118 among 195 countries in the world, according to a report of Freedom House, the US-based media right organisation. The annual report of Internation-al Federation of Journalists (IFJ) released on World Press Freedom Day says the situation has improved from previous year but there has not been a dramatic change.
"Nepal's media seemed to be stabilising and has seen improvement in freedom of expression after a difficult period during the conflict," reads the IFJ report titled 'The Campaign for Justice'. "There are still improvements needed, especially in dealing with impunity and general public's perception of media, which contributes to violations of media rights."
The IFJ noted negligible incidents of media rights violation during the second CA elections as a positive sign. According to IFJ, 42 cases of media right violations were reported between May 2013 and April 2014, including 11 during the recent CA election. "The concern over the impunity in the attacks on journalists remained as it was," says the report.
Senior journalist Dhurba Hari Adhikari is concerned over the growing influence of political parties and business sector in the media. "This has influenced the impartiality of the media," he said.
Reporters Without Borders, however, has placed Nepal two notches down to 120 in the rankings among the 180 countries surveyed in the World Press Freedom Index.