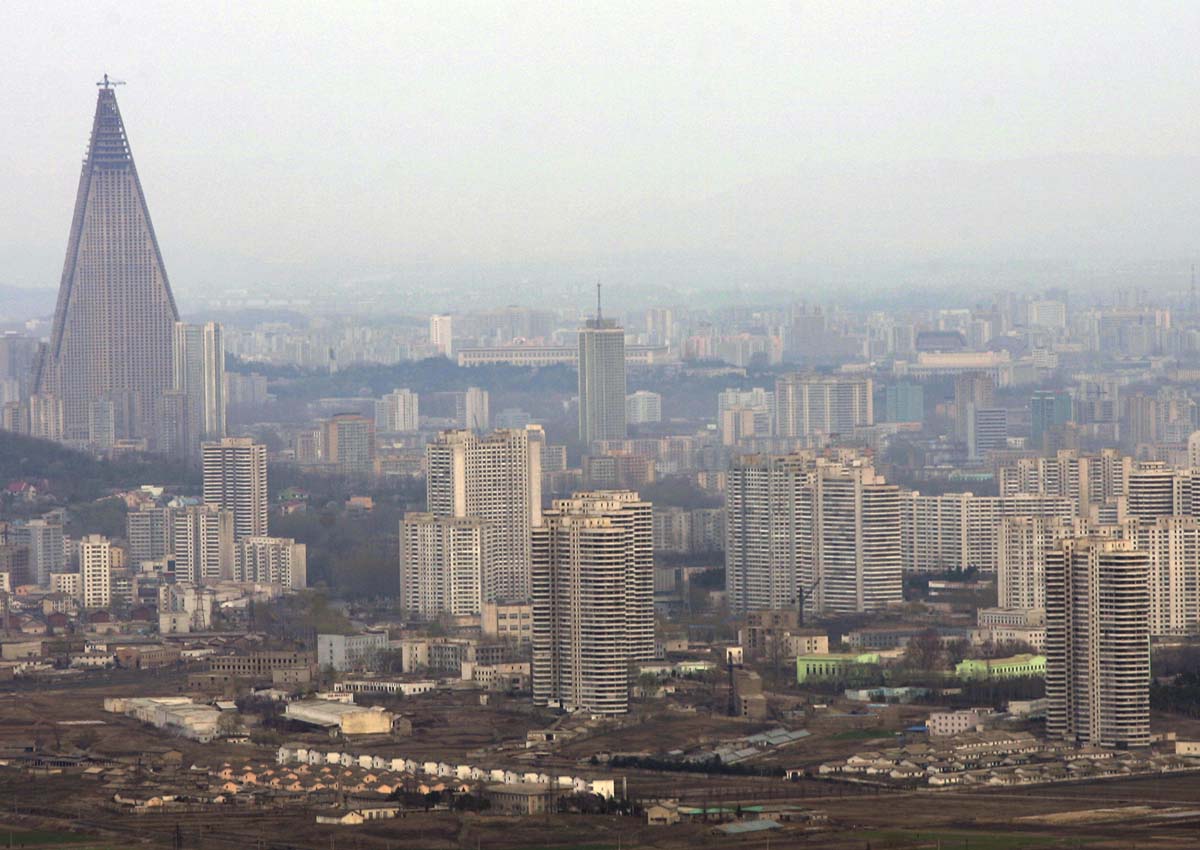 Seoul - South Korea on Wednesday rejected allegations - levelled in a video "confession" by a detainee in North Korea - that Seoul was supporting an anti-Pyongyang campaign through missionaries based in China.
"We express strong regret that the truth is being distorted, while our national is being detained for a long period," Seoul's Unification Ministry said.
Kim Kuk-Gi, one of three South Koreans currently held in the North, was sentenced in June 2015 to life imprisonment with hard labour on charges of spying for South Korea's intelligence service.
A 15-minute video released Tuesday on North Korea's propaganda website, Uriminzokkiri, showed Kim delivering what appeared to be a scripted confession.
Kim admitted to "monstrous crimes" - committed under the orders of South Korea's National Intelligency Service (NIS) - including distributing forged video clips of torture by the North Korean government and luring defectors to cross the Chinese border.
Kim said a handful of South Korean Christian groups were actively involved in this "smear campaign" orchestrated by the NIS.
"The leaders of South Korean Christianity should hold a meeting or choose a representative to send a letter of official apology," he added.
Foreigners detained in North Korea are regularly required to provide taped or written confessions, which they generally retract after their release.
Kim's arrest was announced in March last year, along with the accusation that he had been spreading "religious propaganda" from an underground church he allegedly ran in the Chinese border city of Dandong.
Pyongyang views foreign missionaries as seditious elements intent on fomenting unrest and those who are caught engaging in any unauthorised activities in the North are subject to immediate arrest.