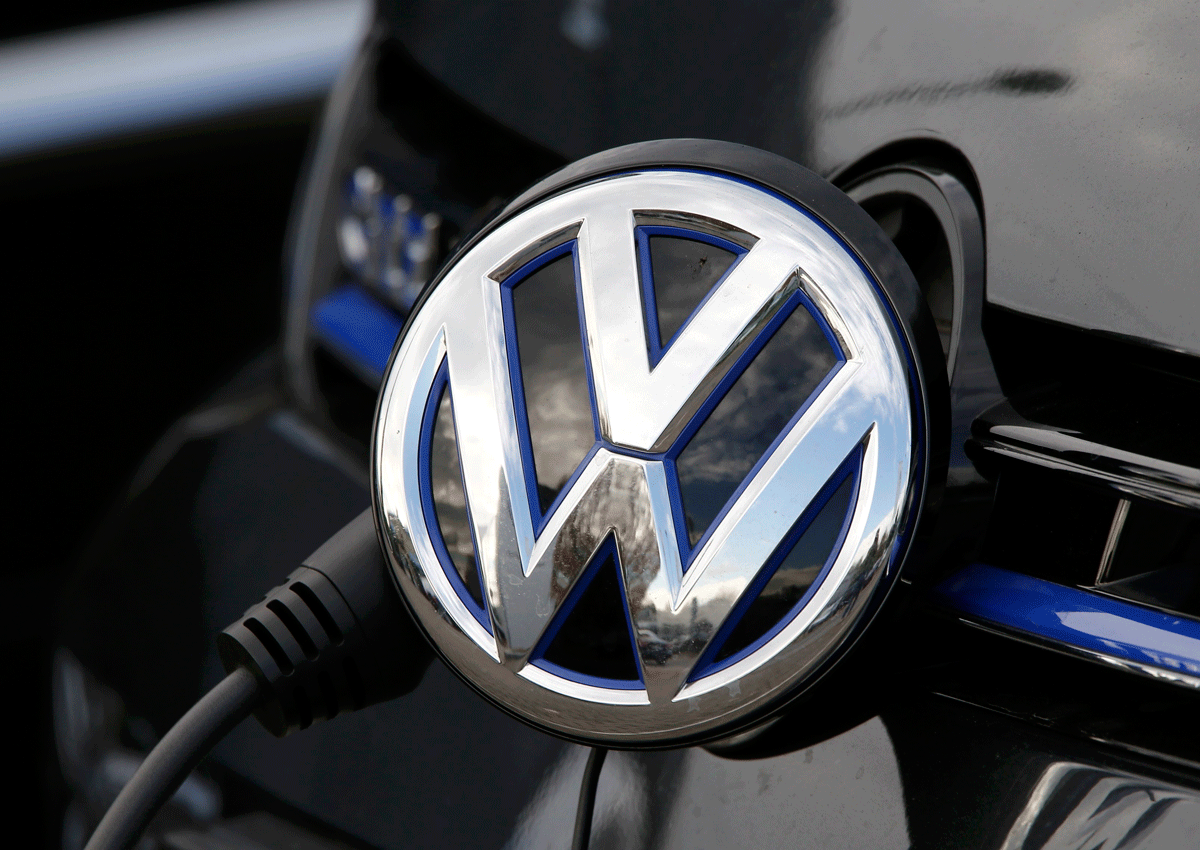 Seoul - South Korea said Wednesday it was filing a criminal complaint against a senior Volkswagen AG executive - the second such suit in a week - over the firm's emission-cheating scandal.
The environment ministry said it would ask Seoul prosecutors to probe Terence Bryce Johnsson - head of overseas sales with Audi at the Volkswagen Group - for selling cars that violate the South's environmental regulations.
He is registered as a board member of Volkswagen AG's Korean office, the ministry said.
"We filed the complaint to call for a more active response from Volkswagen's headquarters in Germany, as this matter eventually should be handled by them," said Hong Dong-Gon, a ministry official in charge of auto environmental standards.
The latest complaint also targeted the firm's Korean unit and its managing director, Johannes Thammer.
The ministry filed a separate criminal complaint against Thammer last Tuesday, saying a plan the Korean unit submitted for recalling emissions-cheating vehicles was legally deficient.
The world's second-largest automaker faces legal action in several countries, after it admitted in September to faking US emissions tests on some of its diesel engine vehicles.
In November, Seoul ordered Volkswagen Korea to recall more than 125,000 diesel-powered cars sold in the Korean market and fined the firm 14.1 billion won ($12.3 million).
Foreign carmakers, especially German brands like Volkswagen, have steadily expanded their presence in the South's auto market long dominated by the local giant Hyundai and its affiliate Kia.
Sales of foreign cars account for about 15 per cent of the total car sales here, compared to 10 per cent in 2012.
Around 70 per cent of foreign auto sales in South Korea are diesel engine vehicles.