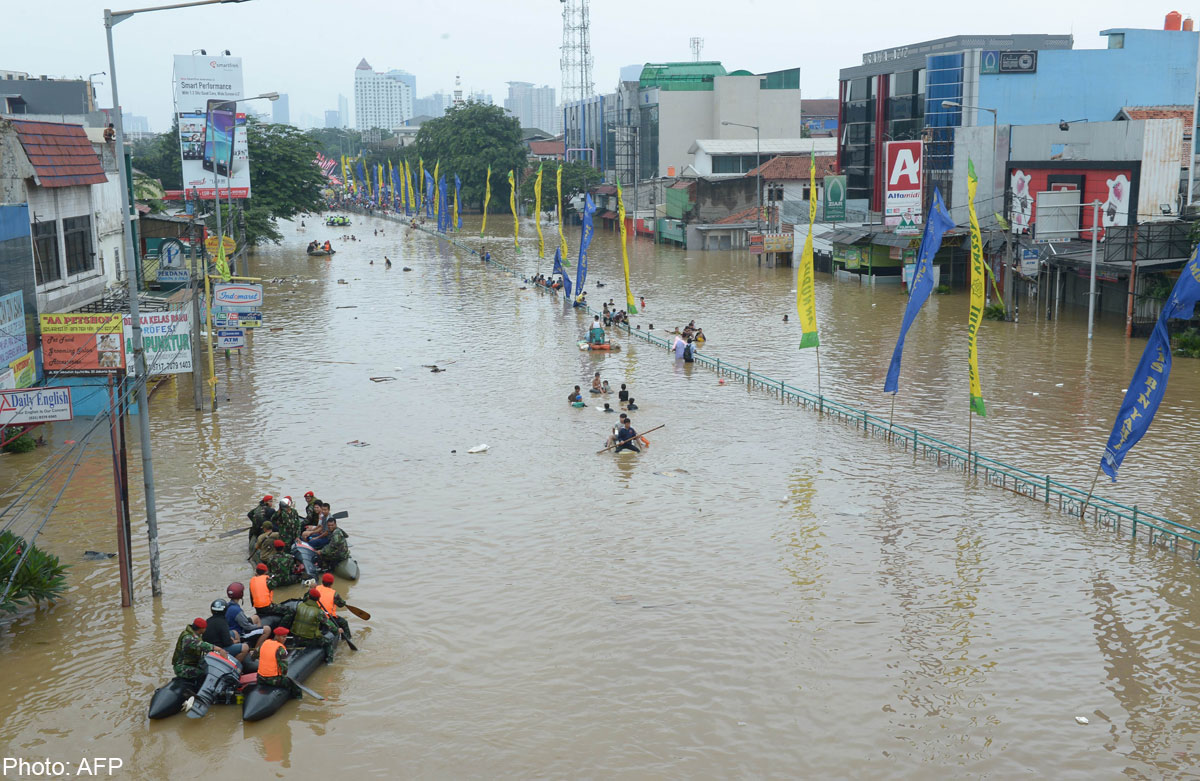 INDONESIA - Schools were still closed on Wednesday after flooding and landslides hit Jayapura, Papua, killing eight residents.
"The floodwater inundated classrooms. We are now cleaning up mud," SD Yapis elementary school principal Muhammad Qomarudin told reporters.
In the Yapis area, rescue team members were still searching for Petronela Kobepa, 9, who was suspected of having been buried alive when a landslide occurred on Saturday. The team has so far recovered eight bodies of landslide victims in several locations in the city.
Jayapura Disaster Mitigation Agency staffer Alfounso said the team would search for Petronela until Saturday and then would extend the search area in the next week if the victim remained missing. The search effort is difficult, as the slide occurred in a steep, mountainous area.