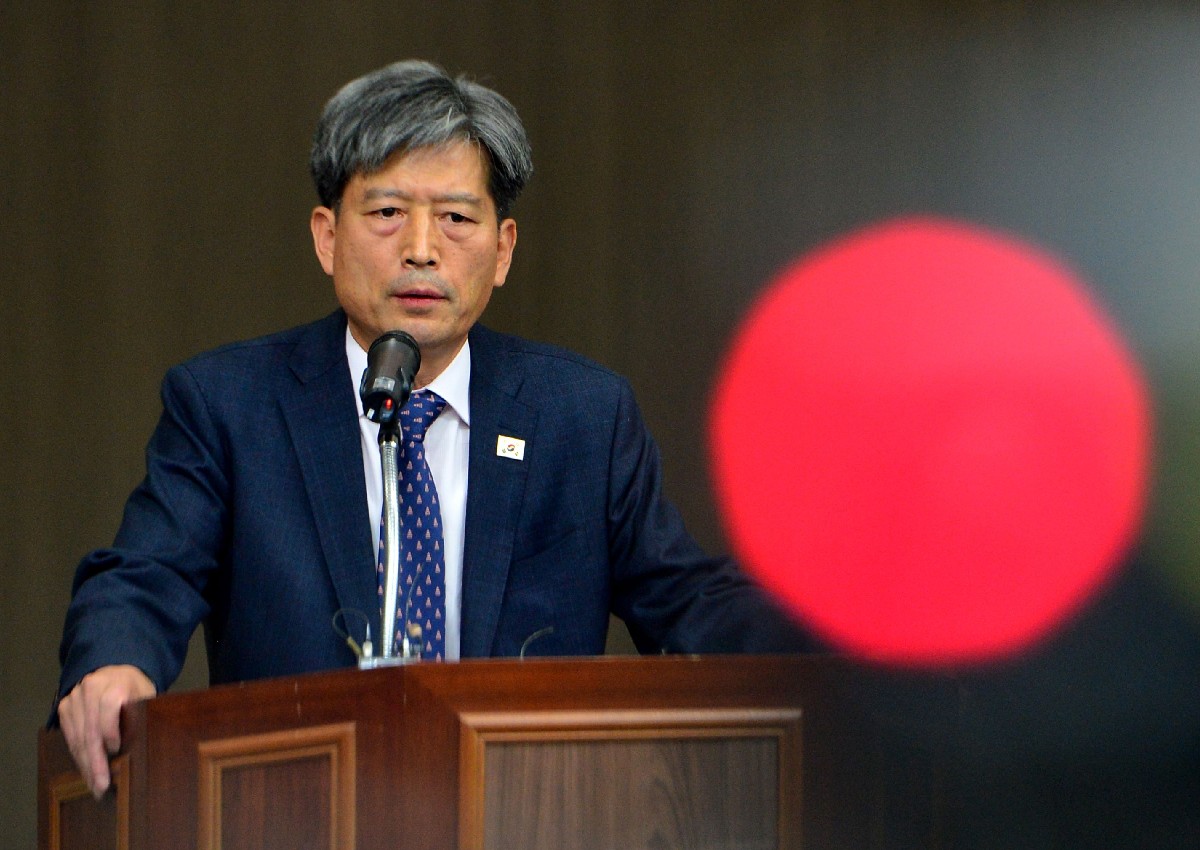 SEOUL - South Korea said Monday it had no plans to propose a fresh dialogue with North Korea after rare high-level talks over the weekend fizzled out with no agreement.
The deputy ministerial-level talks on ways to improve ties - the first of their kind for nearly two years - ended Saturday night after two days of marathon negotiations, with no agreement and no commitment to meet again.
Both sides blamed each other for the deadlock, with Pyongyang accusing Seoul of refusing to discuss "core issues" and the South accusing the North of prioritising economic projects over humanitarian issues.
South Korea's chief delegate had proposed continuing negotiations on Monday, but Pyongyang refused and Seoul's Unification Ministry said Monday it would not be renewing the invitation any time soon.
"For now, we are not considering any (further proposal for talks)," ministry spokesman Jeong Joon-Hee told reporters.
The cash-strapped North wanted the South to resume lucrative tours to its scenic Mount Kumgang resort, which Seoul suspended in 2008 after a female tourist was shot dead by a North Korean guard.
South Korea wanted to focus on setting up regular family reunions for those separated by the 1950-53 Korean War.
In the end, neither issue was addressed as both sides failed to agree on amutual acceptable way to kick off the discussions.