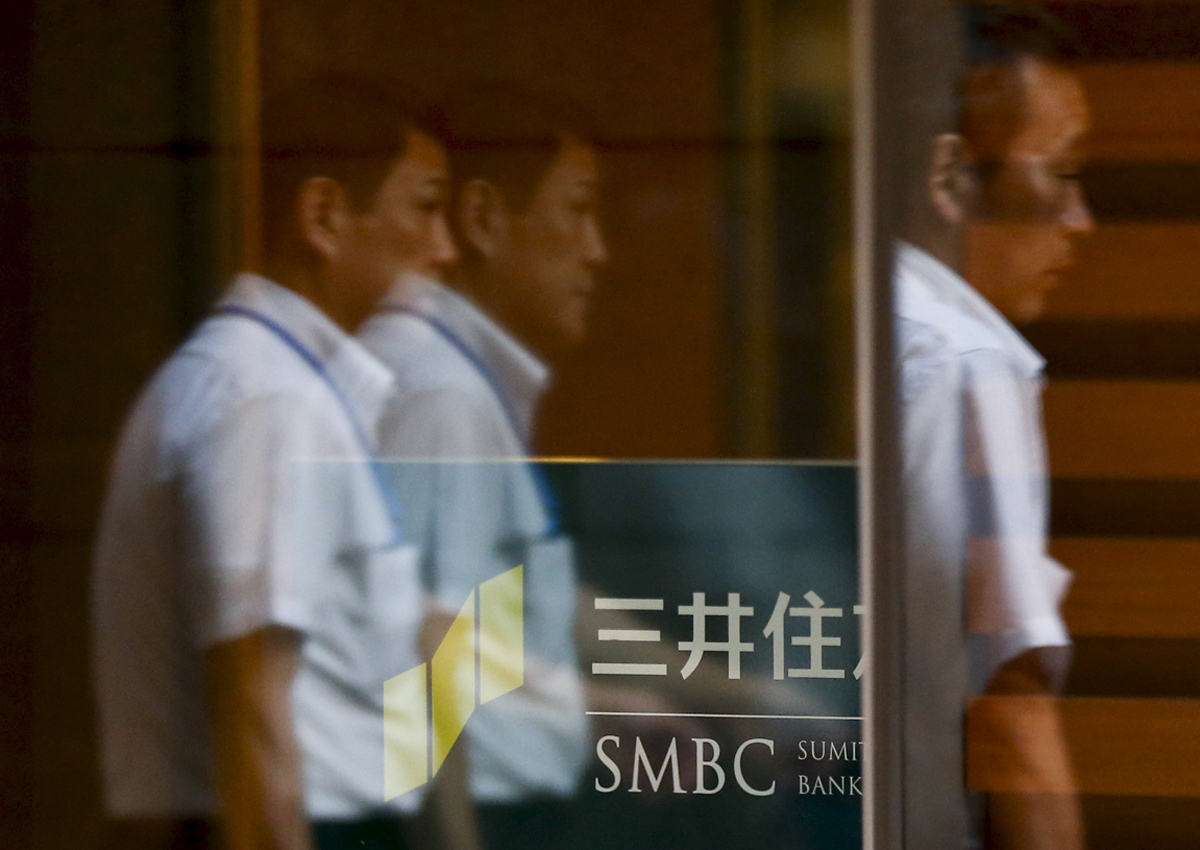 A Seoul branch of a Japanese bank is embroiled in a sex scandal involving several Korean female workers and a Japanese executive, according to local reports and sources.
Local prosecutors have been investigating a claim by a female employee of Sumitomo Mitsui Banking Corporation that she was sexually harassed by an executive from the company's Tokyo headquarters. The incident occurred in April and the report was filed with the Seoul Regional Ministry of Employment and Labor in May.
The prosecution is expected to reach its decision on the case this week, according to an anonymous source who has in-depth knowledge of the case. The victim, who was a newlywed at the time, has been deeply scarred and has undergone several therapy sessions due to the incident, the source said.
The executive in question is also suspected of verbal abuse of other female employees.
According to a report by the local Hankyoreh newspaper, the official made sexual jokes about female employees on several occasions.
The report also claimed that the bank asked Korean female employees to keep him company during dinner parties.
The man accused of the harrassment reportedly resigned in May.