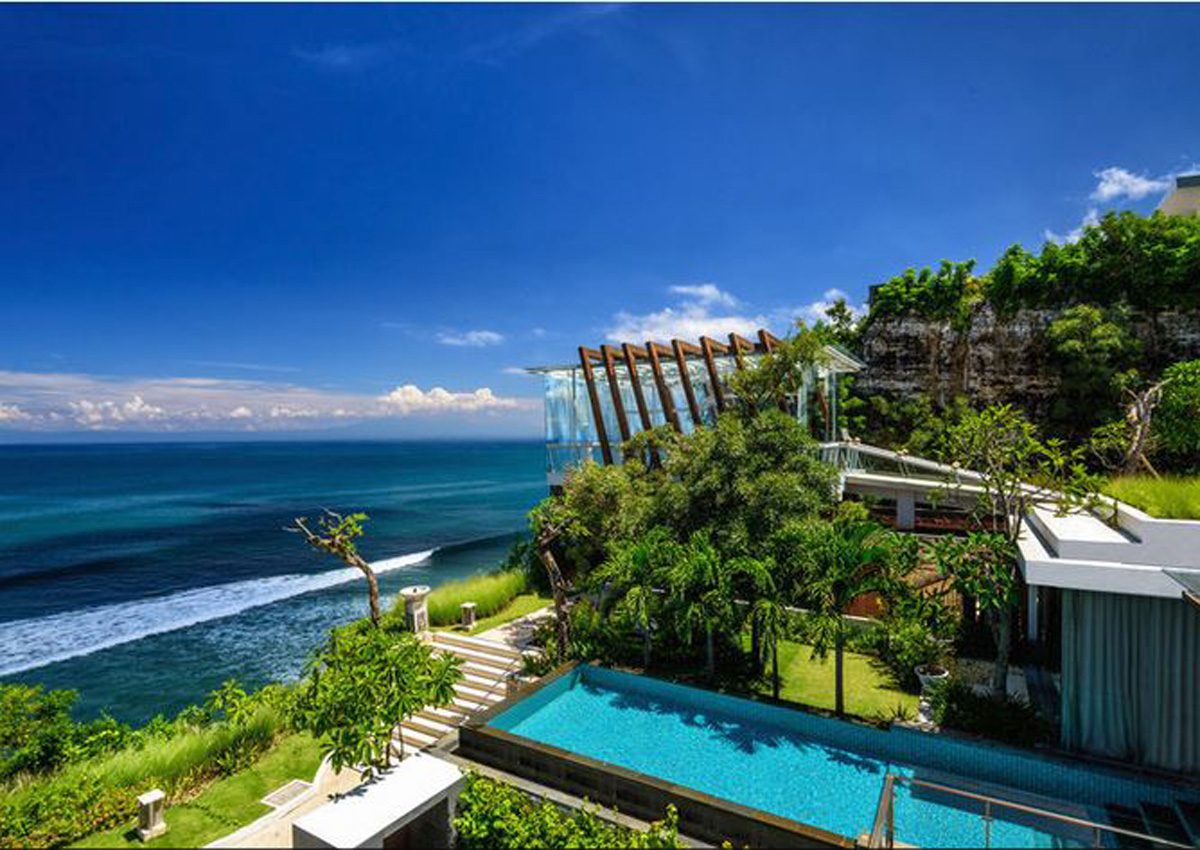 A Singapore woman was found dead in a bathtub at the Anantara Uluwatu Bali Resort in Bali, Indonesia on Monday (Jan 25).
According to Indonesian newspaper Tribun Bali, Ms Hua Ming, 50, was discovered by a room attendant, foaming at the mouth.
Police also found a cup of coffee and bread where she was found, reported Coconuts Bali, citing what South Kuta Police Chief I Wayan Latra told the press. 
Ms Ming had apparently been staying at the hotel with two friends since Jan 23 - one from China and another from Singapore. However, both friends had checked out the day before her death (Jan 24).
The police saw no indication of violence on Ms Ming's body, said the Coconuts Bali report.
Authorities have yet to determine the cause of death.
prabukm@sph.com.sg