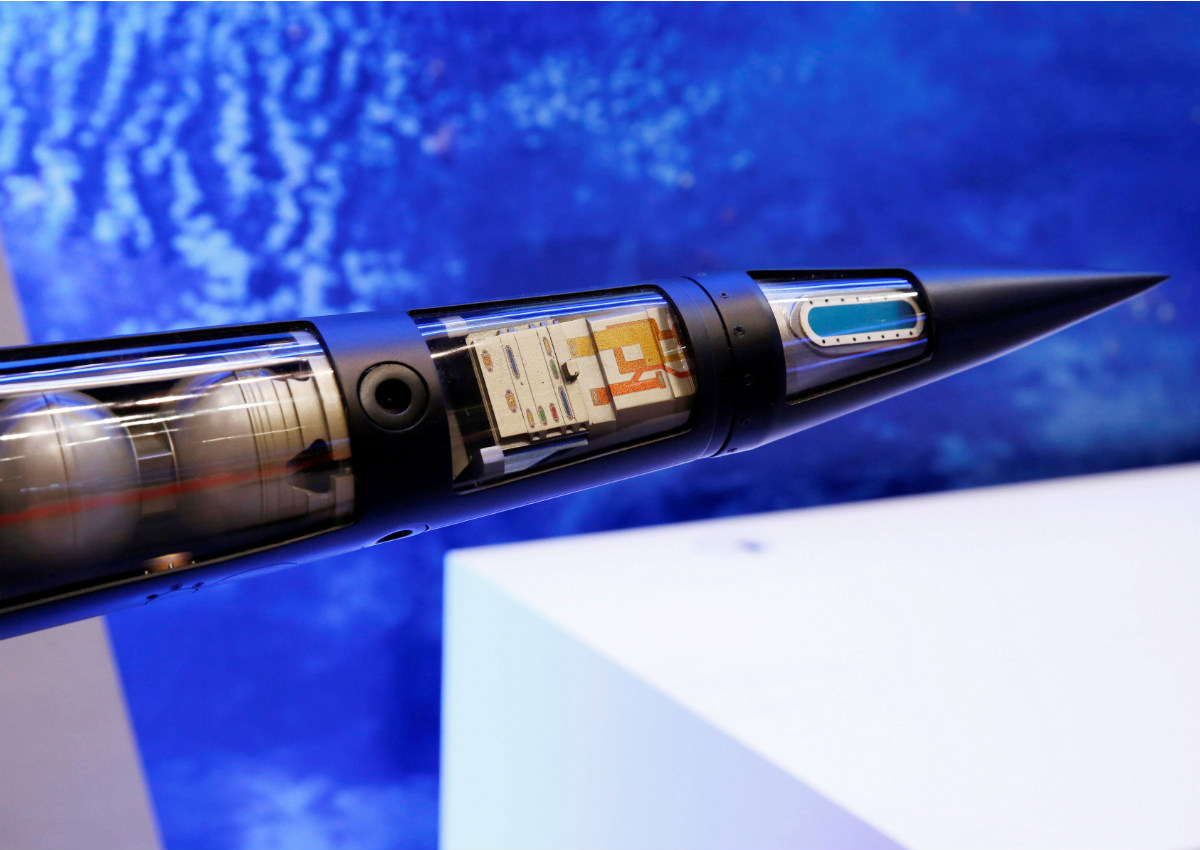 South Korea may complain to China about actions perceived to have been taken in retaliation for a South Korean decision last year to deploy a US anti-missile system, its trade minister said on Thursday.
"We plan to present the relation between China's actions that have been pointed out by our companies and the THAAD deployment during a meeting on Friday regarding the free trade agreement between South Korea and China," Trade Minister Joo Hyung-hwan told parliament.
Joo said South Korea's concern over China's behaviour would be expressed at the meeting.
South Korea's finance minister said this month China was suspected to be taking indirect action against the deployment of the US Terminal High Altitude Area Defence (THAAD) system as China worries its powerful radar can penetrate its territory.
Read also: South Korea considers "measures" as China blocks charter flights
Beijing has objected to the deployment, which South Korea and the United States say is only aimed at defending against any threat from North Korea.
China recently rejected applications by South Korean carriers to add charter flights between the two countries.
Finance Minister Yoo Il-ho later said the government was looking into whether China's decision was related to the deployment of the anti-missile system.
China has not commented on South Korea's concern about retaliation.