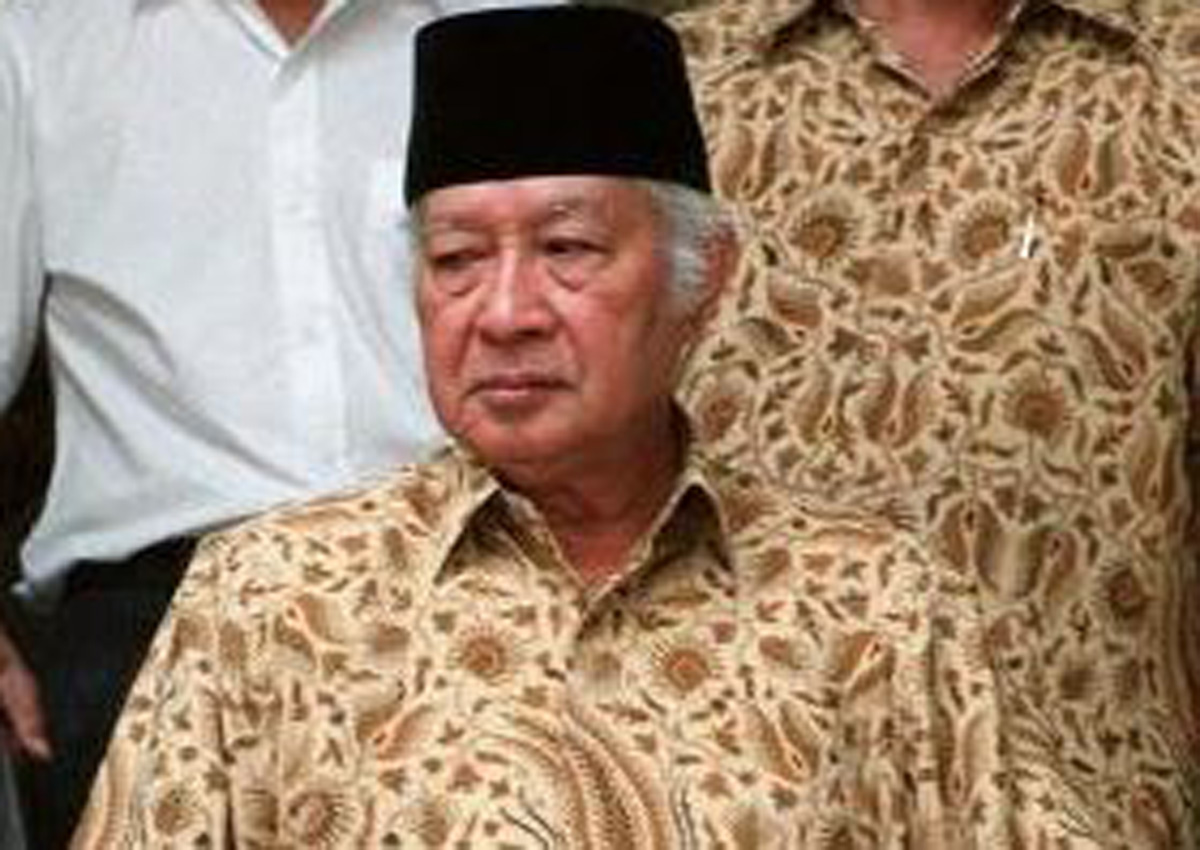 The Supreme Court has ordered the family of the late former president Soeharto to pay US$325.2 million (S$492.6 million) to compensate state losses from the misuse of scholarship funds by the Supersemar Foundation, which is managed by the Soeharto family.
The case arose after a request from the Attorney General's Office (AGO) for a judicial review of the family, particularly into their use of scholarship funds for companies managed by Soeharto's family and cronies.
"The decision was reached on July 8, [and] the defendant has been ordered to pay the required compensation amount," Supreme Court spokesperson Suhadi said, as quoted by tempo.co on Tuesday.
Acting as presiding judge was Suwardi with two other judges, Soltony Mohdally and Mahdi Soroinda, also on the panel. The same three judges oversaw a judicial review filed by the Supersemar Foundation against the AGO, however they rejected it.
Elements of the case date back to 2008, when the AGO filed a lawsuit against the Soeharto family and Supersemar Foundation for the misuse of scholarship funds. The lawsuit accused the family of diverting the funds to their companies, including Kosgoro, Sempati, PT Bank Duta, PT Kiani Sakti and PT Kiani Lestari.
After many appeals from both sides, the Supreme Court found the Soeharto family guilty in 2010, ordering them to pay compensation worth US$315 million plus Rp 139.2 billion (S$14.3 million), which represented only one fourth of the losses they had caused to the state.
The lawyer representing the Soeharto family, Muhammad Assegaf, said the family had not given any response to the decision yet because they had not received any formal notice from the court.
"They have not contacted the team of lawyers. So, there is no response yet from the family," he told tempo.co.