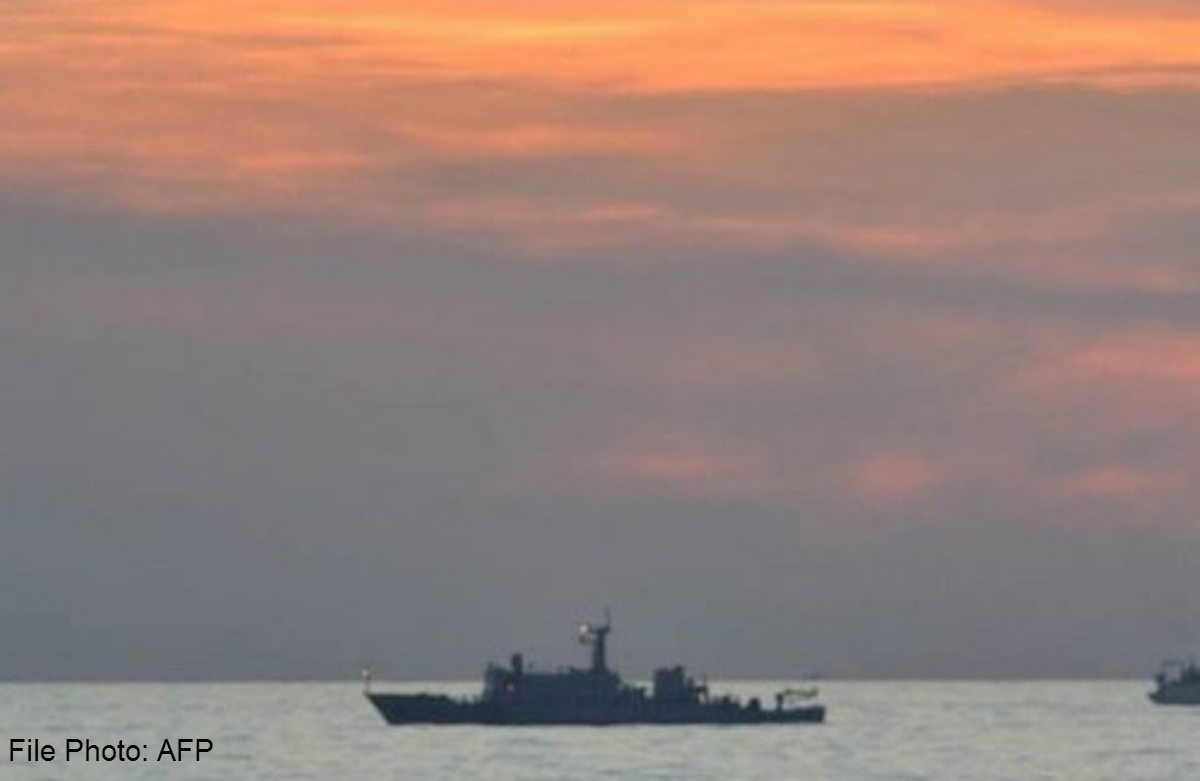 BEIJING - China has reiterated its sovereign right to set up an air defence identification zone (ADIZ), though its decision would depend on its assessment of airspace safety and "a host of other complicated factors".
As for Beijing's ties with ASEAN, they are at a very good stage, with the two sides working together to maintain regional peace and stability, said Chinese Foreign Ministry spokesman Hua Chunying on Wednesday, giving a nuanced response to Jakarta's remarks that it would reject such a zone over the South China Sea.
"Whether to establish an ADIZ is dependent on our assessment of the safety of the airspace and a host of other complicated factors," she said at a daily press conference, adding that China is "confident" of its relations with ASEAN.
"As this is a complex undertaking, many factors must be taken together," Ms Hua added without elaborating.
Indonesian Foreign Minister Marty Natalegawa said in Parliament on Tuesday he had firmly told Beijing that Jakarta would not accept such a zone over the South China Sea and his reading was that China had no plans for one now.
Dr Marty's comments are the most forceful from Indonesia on the subject to date, and came a day after United States Secretary of State John Kerry left Jakarta, where he had said ASEAN was firmly at the centre of the US pivot to Asia.
China's declaration of an ADIZ in the East China Sea last November drew objections from the US and neighbours Japan and South Korea.
It also raised fears that Beijing might soon declare one over the resource-rich South China Sea, where its maritime claims are disputed by four ASEAN countries.
Experts say China's bold claim of 90 per cent of the South China Sea, demarcated by the so-called nine-dash line, throws up its own set of complications.
For instance, a Chinese ADIZ over the disputed islands would run into international airspace over the high seas but still be within China's nine-dash line.
Dr Bantarto Bandoro of the Indonesian Defence University told The Straits Times such a zone would unnecessarily provoke ASEAN states with claims in these waters.
"Though it is not a claimant state, Indonesia is concerned that such an ADIZ would set back its ongoing efforts to build trust in the region, and would also escalate tensions," he said.
"Such a zone over the South China Sea would also be a source of grievance among South-east Asian countries that China does not have good intentions."
esthert@sph.com.sg
Additional reporting by Zakir Hussain in Jakarta

Get a copy of The Straits Times or go to straitstimes.com for more stories.