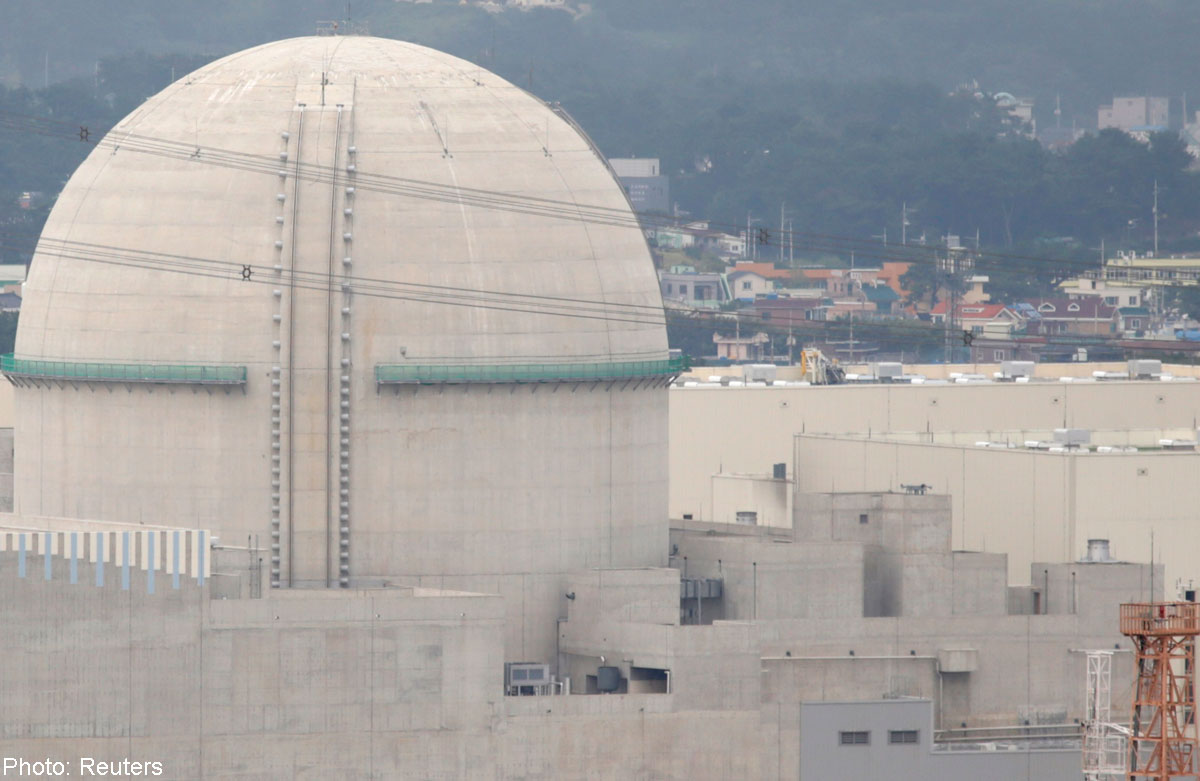 SEOUL - South Korea's Nuclear Safety and Security Commission said on Thursday it has approved the restart of a reactor that was shut by a technical glitch on Jan. 29, leaving three of South Korea's 23 nuclear plants offline.
Operator Korea Hydro & Nuclear Power Co Ltd (KHNP) has replaced two damaged control cards for fuel rods so that the 1,000-megawatt Hanul No.5 reactor could be restarted, the nuclear watchdog said in a statement.
Of those remaining offline, two are shut for scheduled maintenance and the third is awaiting an extension of its licence after its 30-year licence expired in November 2012, according KHNP, which is owned by state-run Korea Electric Power Corp (KEPCO).