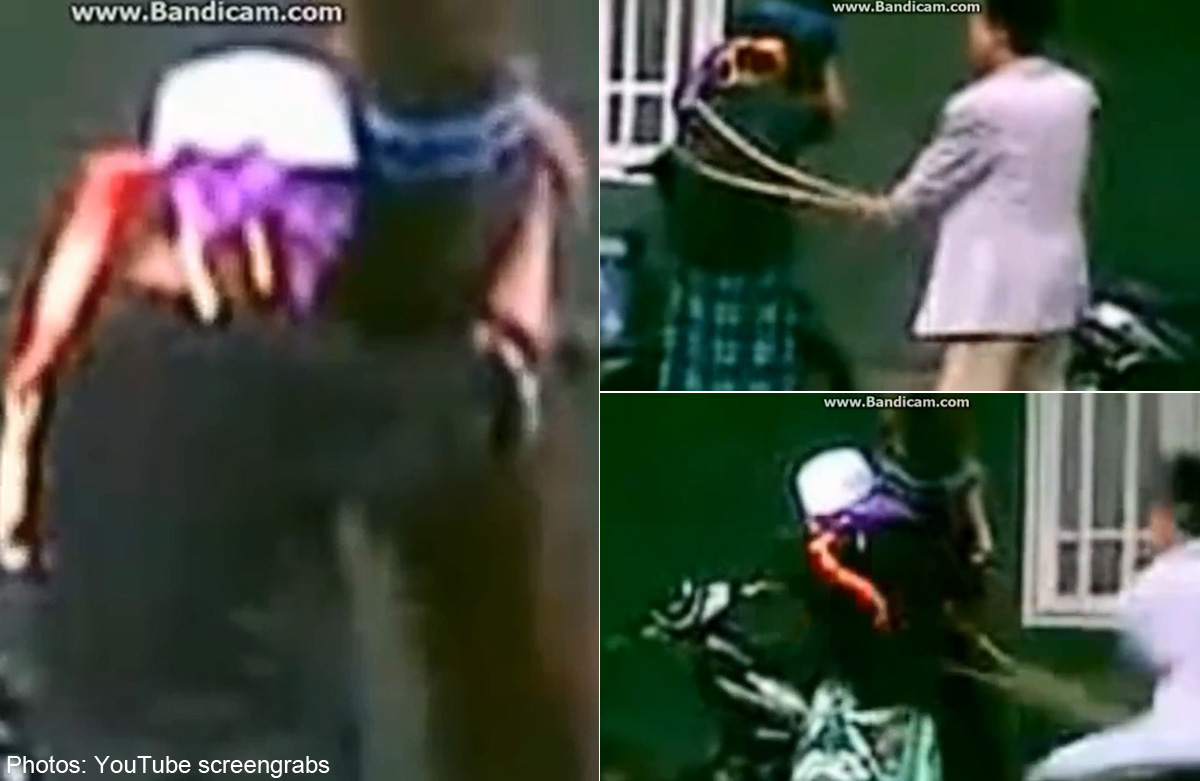 A video that shows three blindfolded students of an Islamic boarding school being tied to a tree and caned has shocked people in Jombang regency, East Java.
Several Jombang councilors claimed to have watched the video, which was circulated through cell phones, and said they deplored the violence.
"If the beating was aimed at creating a deterrent effect, it is not good. The punishment should have been something like asking them to clean the school's floor," Councilor Mulyani Puspita Dewi said, as quoted by tribunnews.com on Saturday.
In the five-minute, 21-second video, a senior student asked other students to beat the tied students with rattans while dozens of other students watched the violence.
The violence was believed to have taken place in the regency, but the name of the boarding school is unclear.