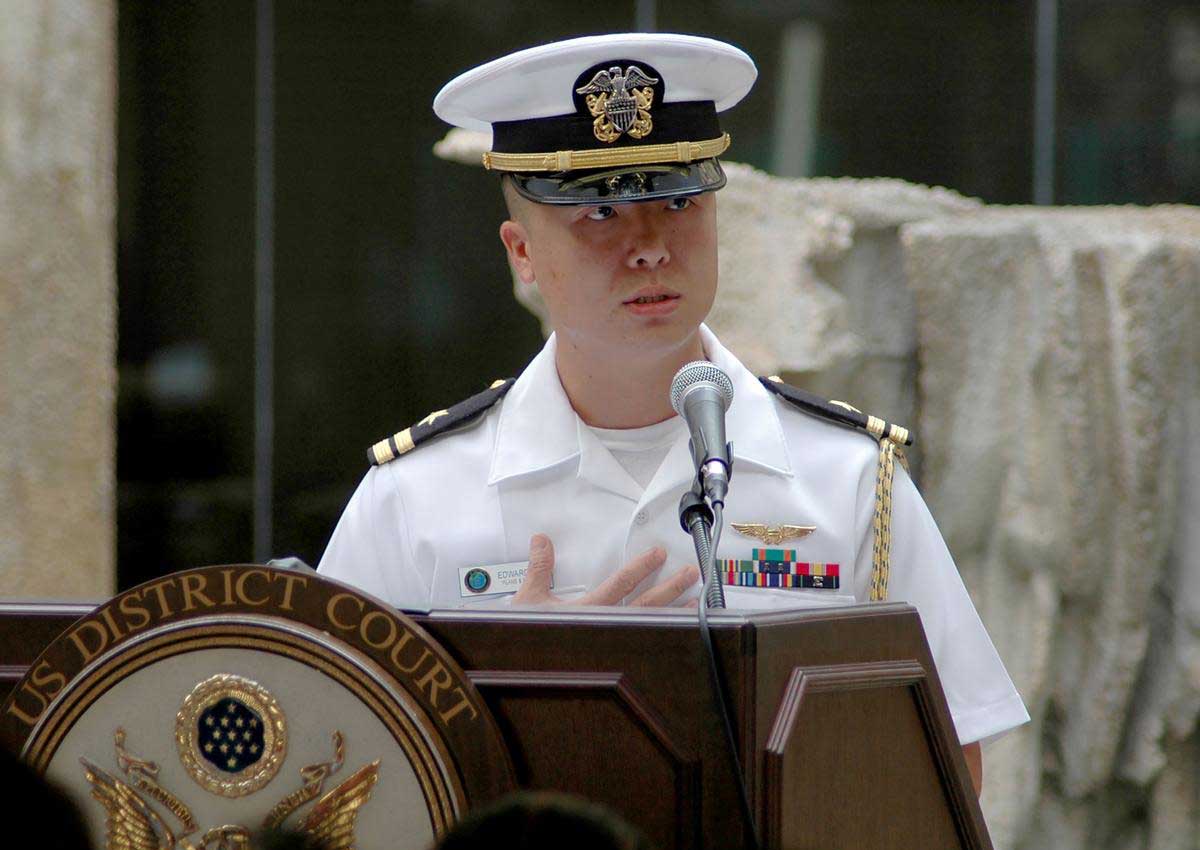 TAIPEI - A senior Taiwanese defence official denied allegations on Tuesday that a U.S. navy officer spied on America for the island.
The Taiwanese defence ministry spokesman David Lo's statement came after the New York Times reported earlier in the day that Edward Lin, a naturalized American citizen with roots in Taiwan and a lieutenant commander in the U.S. navy, is under investigation on suspicion of leaking secret information to Taiwan, citing unnamed U.S. officials.
"The allegations are not true," Lo told the Nikkei Asian Review. "The U.S. authorities have not contacted Taiwan's defence ministry regarding this case or asked for our collaboration on the investigation."
Read the full article here