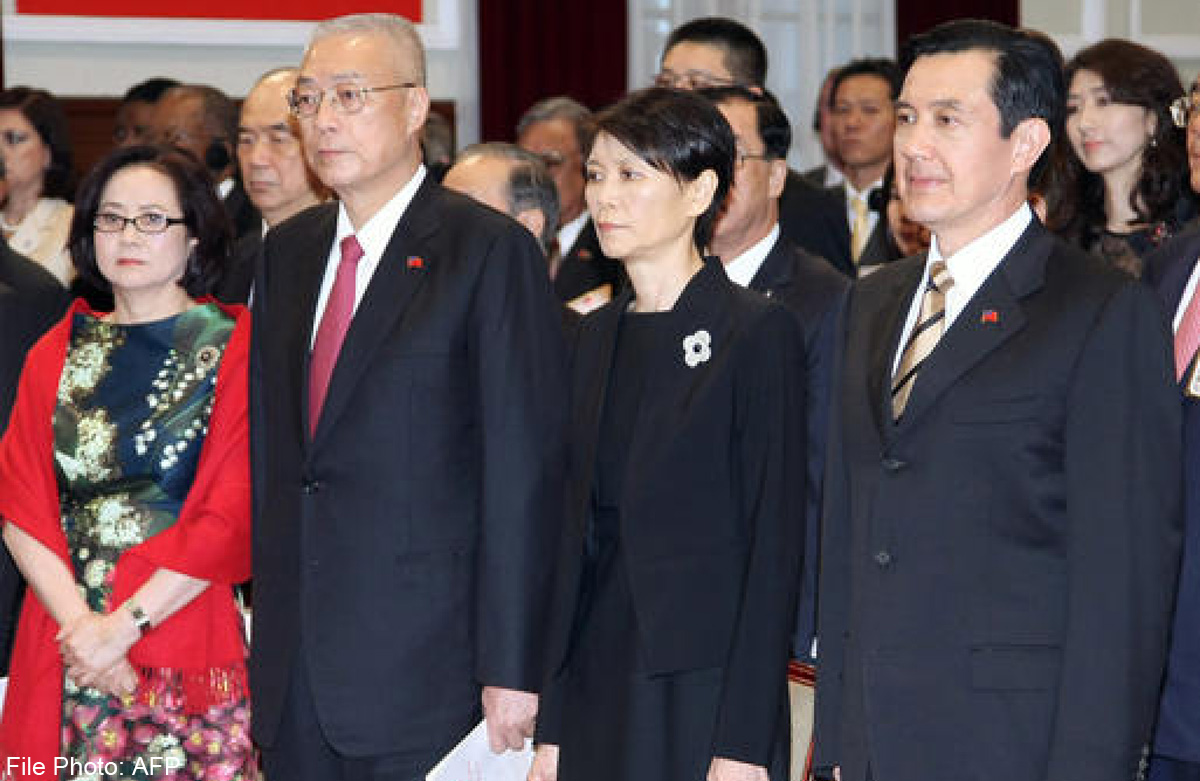 TAIPEI, Taiwan - Activities for a trip by first lady Chow Mei-ching to Japan in June are still being planned, a Ministry of Foreign Affairs official said Wednesday.
Foreign Minister David Lin said the arrangements for Chow to visit Japan to attend an exhibition of treasured Chinese artifacts belonging to Taiwan have not been affected by a recent foot injury she suffered.
According to media reports, Chow, who was seen in a wheelchair after injuring her right leg in a recent fall, will attend the opening ceremony of the exhibition at the Tokyo National Museum next time, the first time she has been linked to activities related to the exhibition.
Taiwan's National Palace Museum (NPM), one of the world's largest depositories of imperial Chinese art and artifacts, will exhibit 231 artifacts at the Tokyo museum and the Kyushu National Museum, while the NPM's southern branch in Chiayi County is set to display 150 artifacts from the two Japanese museums in 2016.