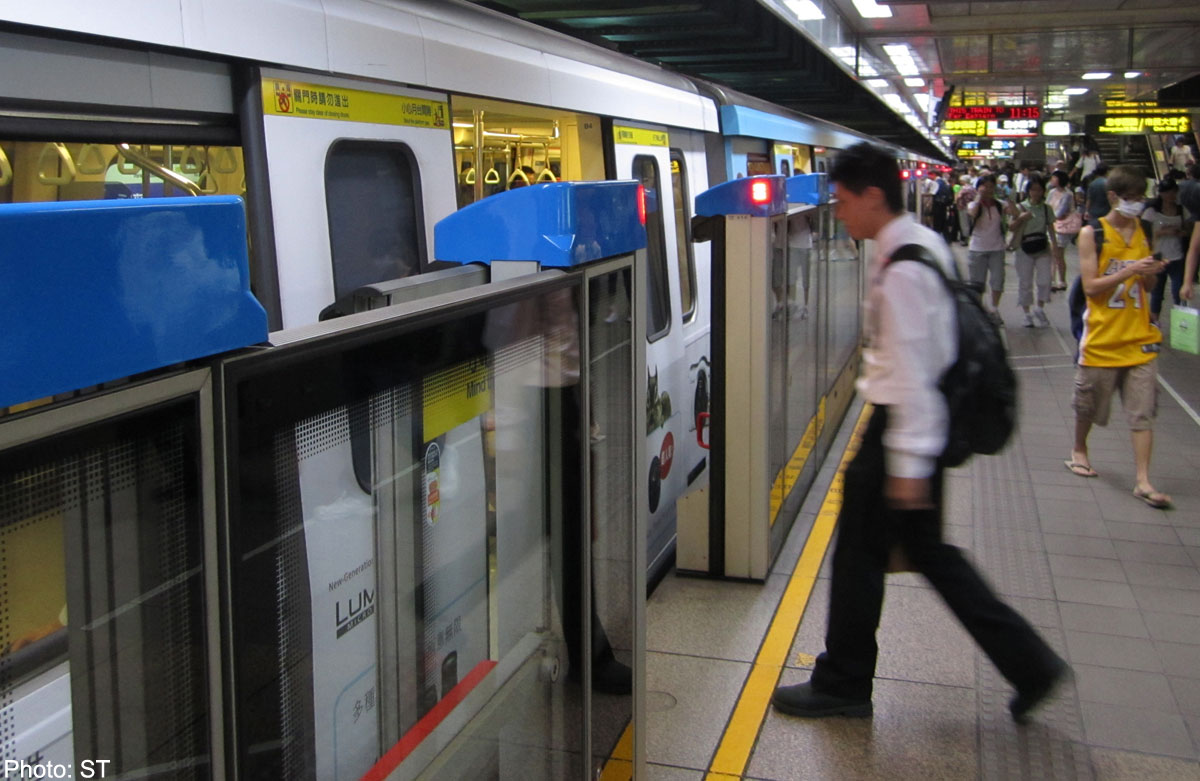 TAIPEI - The preliminary hearing in the case of the Taipei Metro stabbing spree of May 21 was held in New Taipei City Court yesterday, with the suspect, Cheng Chieh (鄭捷), admitting to all charges; namely four counts of murder and 22 counts of attempted manslaughter.
The shocking crime took place on the Bannan Line of the Taipei Metro, between MRT Longshan Temple Station and Jiangzicui Station. Cheng began to wildly stab passengers at random with a 30-cm fruit knife around 4:45 p.m., resulting in 4 dead and 22 injured.
The subway assailant was eventually subdued by passengers on the platform of Jiangzicui Station.
During the case's preliminary hearing yesterday, prosecutors sought the death penalty for Cheng's crimes. Reportedly, Cheng admitted to committing all crimes and left answering cross-examinations to his defence lawyers.
According to local media, the three defence lawyers later requested the judge to refrain from holding further hearings within the next three months, so as to provide the them with sufficient time to examine the prosecutors' charges, statements and other pieces of evidence.
The presiding judge reportedly stated that the requests from the defence lawyers will be considered, and emphasised that the legal system in Taiwan does not allow for long trials in cases where a single crime has been committed.
Defence Attorneys Address Flaws in Evidence
Defence lawyers argued during the hearing that the evidence provided by the prosecution - incident reports from citizens, comments from Cheng's guidance counselor, forensic digital images, and the psychiatric evaluation from National Taiwan University Hospital experts - are not probative.
Defence attorneys reportedly argued heavily against Cheng's psychiatric evaluation. His attorneys stated that in the report submitted by the prosecution, no information concerning the expertise of Cheng's examiner could be found.
The evaluations were also inconclusive, lawyers argued, saying the report did not suffice as evidence.
Lawyers later moved for the video of the attack to be prohibited from being broadcast in public due to potential media exposure, to which the judge declared that the request will be considered.
Because of the attack's high number of casualties, the preliminary hearing has had emotions among the public running high.
Family members of the victims gathered at the hearing were reported as telling local media that they wish for Cheng to receive the death penalty.