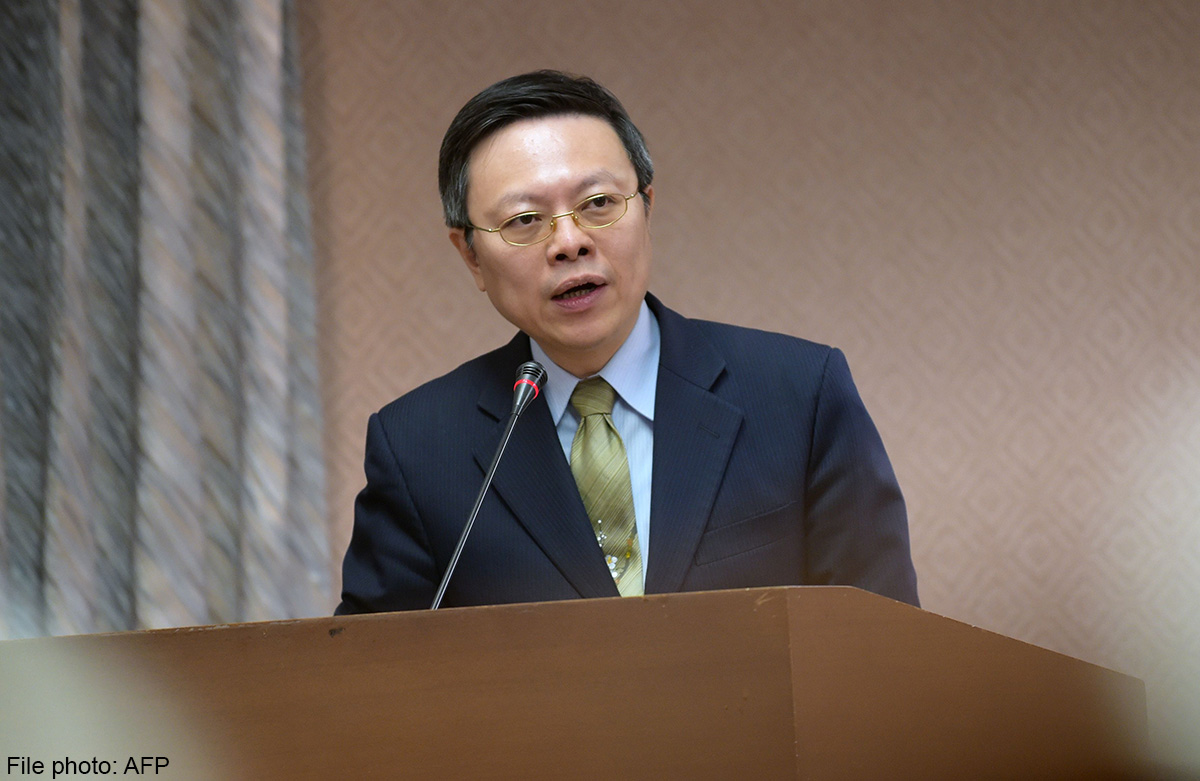 TAIPEI - A senior Taiwanese official said he will voice concerns about Beijing's decision to create four new commercial flight routes over the Taiwan Strait when he meets with his mainland counterpart in February.
Taiwanese authorities have protested China's decision in mid-January to create the north-south M503 route, to the west of the centre line of the Taiwan Strait, and three new east-west routes. The authorities say part of M503 comes as close as 7.8km to the centre line and could threaten the safety of Taiwanese aircraft.
"We will inform mainland officials of our stance on the issue during the meeting," Taiwan Mainland Affairs Council Chairman Wang Yu-chi told reporters Thursday. Wang is the highest-ranking cabinet official responsible for implementing the island's China policy.
Wang said he plans to raise the issue during a meeting with Zhang Zhijun, the minister of China's Taiwan Affairs Office, on the Taiwanese islet of Kinmen in early February.
Taiwanese officials have demanded Beijing hold talks with Taipei before implementing the new routes.
Read the full article here.