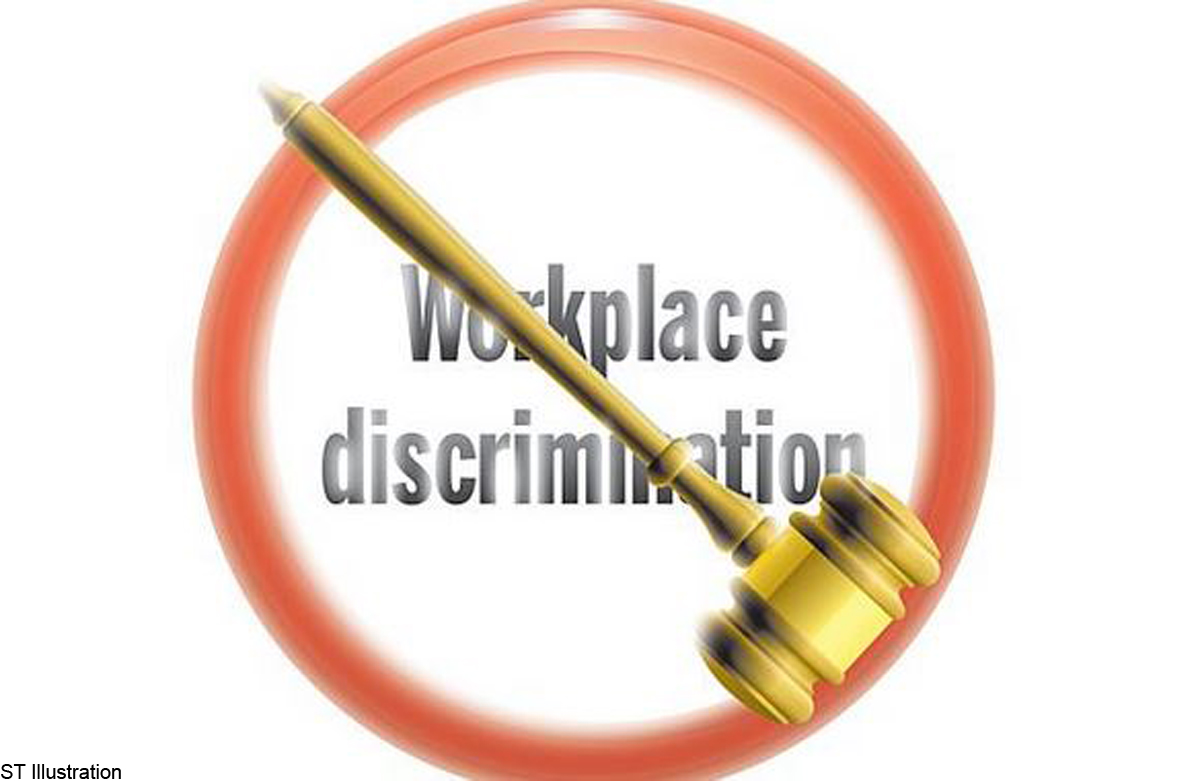 SHAH ALAM - A 32-year-old teacher who sought a declaration that pregnancy was not a reason for her to be denied employment, has been awarded RM300,000 (S$116,000) in damages by a High Court here.
High Court senior assistant registrar Ahmad Rizki Abdul Jalil awarded Noorfadilla Ahmad Saikin RM12,907.68 for loss of earnings, RM2,296.10 for loss of Employees Provident Fund (EPF) benefits, RM912.71 in EPF dividends and RM25,000 for pain and suffering.
Noorfadilla's counsel Honey Tan said the court had awarded the mother of four in damages for breach of Article 8(2) of the Federal Constitution that prohibits gender discrimination.
Noorfadilla had filed the suit on May 7, 2010, seeking a declaration that the termination of her contract because she was three months' pregnant was illegal.