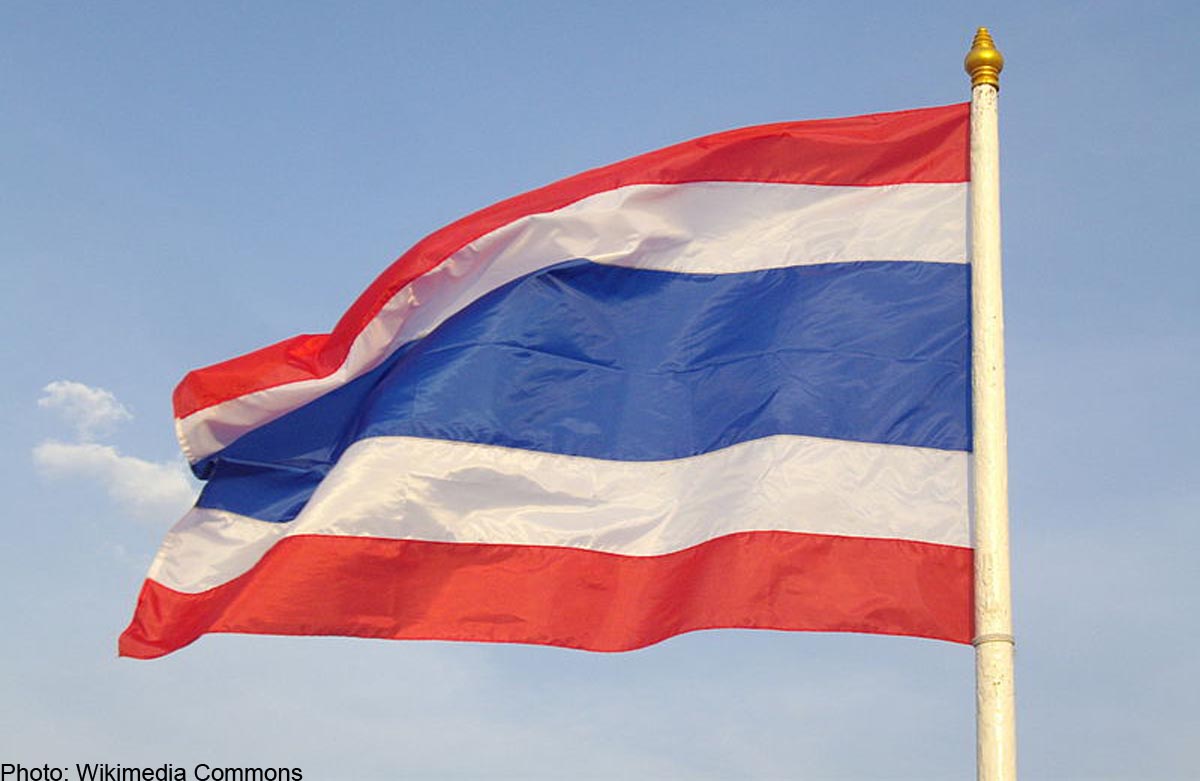 THE Department of Special Investigation (DSI) suspects that 10 land officials are involved in issuing illegal title deeds in forest reserves to politicians and businessmen in Nakhon Ratchasima.
After checking the land title deeds for a racing track belonging to Bonanza International Speedway owned by the Techanarong family, the Office of Public Sector Anti-Corruption Commission (PACC) and the DSI found the deeds encroached on more than 100 rai of forest reserve.
And they suspect that title deeds for some 1,000 rai, covering golf courses and housing estates, may have been issued unlawfully as Nor Sor 3 Kor deeds were for a forest reserve. In 2006, the most secure types of title deeds were issued for areas encroaching on forest reserves in the province.
The official believed that title deeds for only 10 per cent of the land held by Bonanza was issued legally.
Officials checking the records of 10 land officials directly involved in issuing Nor Sor 3 Kor and Chanod landholding documents to Bonanza found that this group of officials were also involved in issuing land title deeds to other groups of businessmen and politicians in Nakhon Ratchasima. Some plots spanned 100 rai. The forest reserve has been turned into golf courses and housing estates, leaving no trace of forest.
PACC secretary-general Prayong Preeyajit said a joint team of the Second Army Region and the DSI had found solid evidence that Bonanza had encroached upon forest reserves.
Records from 1976 to be checked
He said he would assign PACC officials to check the Nor Sor 3 Kor land title documents issued by the Land Department dating back to 1976. "If any plot of land had been issued illegally by land officials from any level, they will face prosecution for malfeasance or dereliction of duty,'' he said.
He said he ordered his staff to gather evidence without a timeframe because he wanted to ensure fairness to all.
He said the Land Department had the authority to revoke title deeds and exercise power to order the demolition of any construction on forest reserves.
Democrat member Pumsan Seniwong na Ayuthaya, a specialist on natural resources and environment to Parliament, urged the Prayut Chan-o-cha government to prevent public misunderstanding stemming from a political movement trying to distort information related to the government's moves to crack down on forest encroachment.
"The government's public relations teams must ensure they systematically clarify allegations by critics, based on the truth and the laws, to get backing from the public," Pumsan said.
He also urged the government to provide top security to the legal adviser of the Second Army Region Colonel Sommai Butsaba. He said the country had suffered a great loss when General Romklao Thuwatham was killed during the crackdown on red shirts in April 2010.
He said with the project to provide land for people's livelihood, the government must ensure that more trees are planted urgently under a nationwide reforestation programme.
He expressed confidence that Justice Minister General Paiboon Koomchaya, who has been assigned the task by Prime Minister Prayut Chan-o-cha, would be able to crack down on corrupt officials involved in forest encroachment.