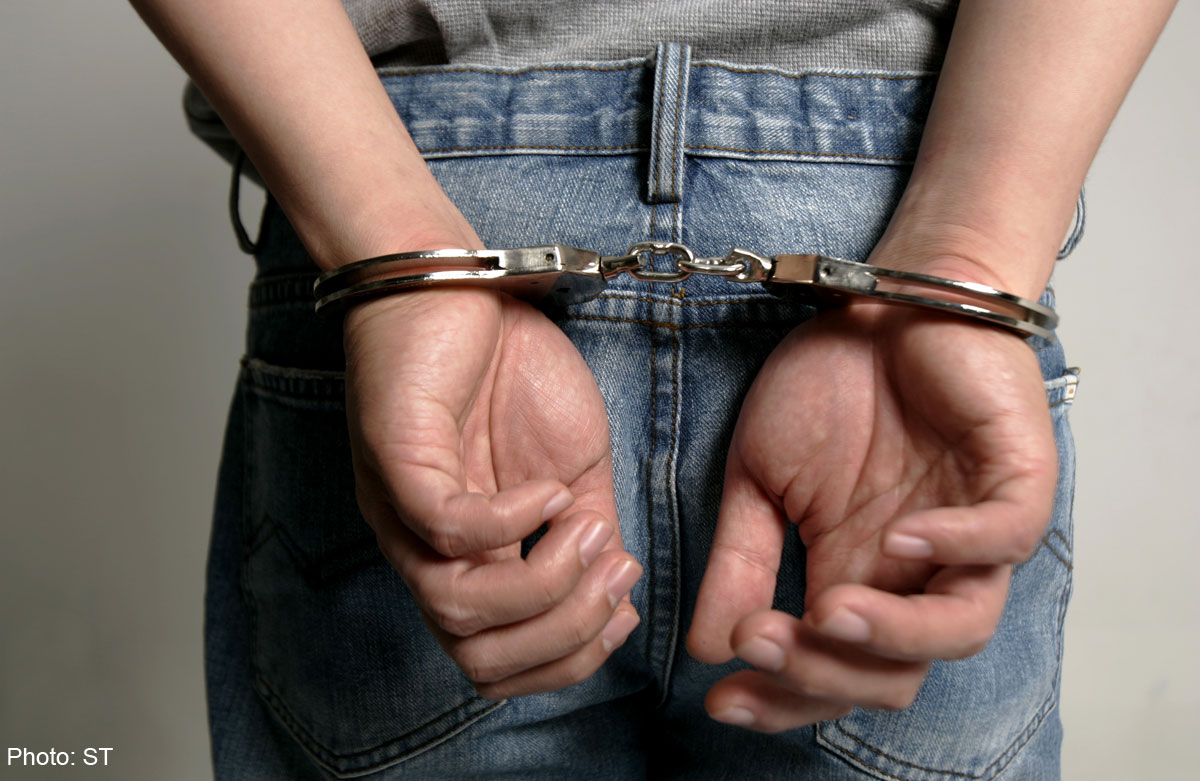 The Foreign Ministry has revoked the passport of academic Pavin Chachavalpongpun for defying a summons to report to the junta and a warrant has been issued for his arrest.
Permanent secretary for foreign affairs Sihasak Puangketkeow said the revocation of Pavin's passport was in line with the law.
The cancellation of Pavin's travel document was done on Wednesday.
Pavin is known for his strong support of the red-shirt movement and former premier Thaksin Shinawatra.
He strongly opposes Thailand's lese majeste laws.
He has been based in Singapore and is now believed to be in Japan.
Sihasak said the ministry cancelled the passport in cooperation with a request from military authorities.
Others who have had passports revoked by the junta include former Pheu Thai leader Charupong Ruangsuwan, Pheu Thai party member Sunai Julpongsathorn, and red-shirt activists Jakrapob Penkair, Chatwadee Amornpat, Ekkapob Luara and Attachai Anuntamek.