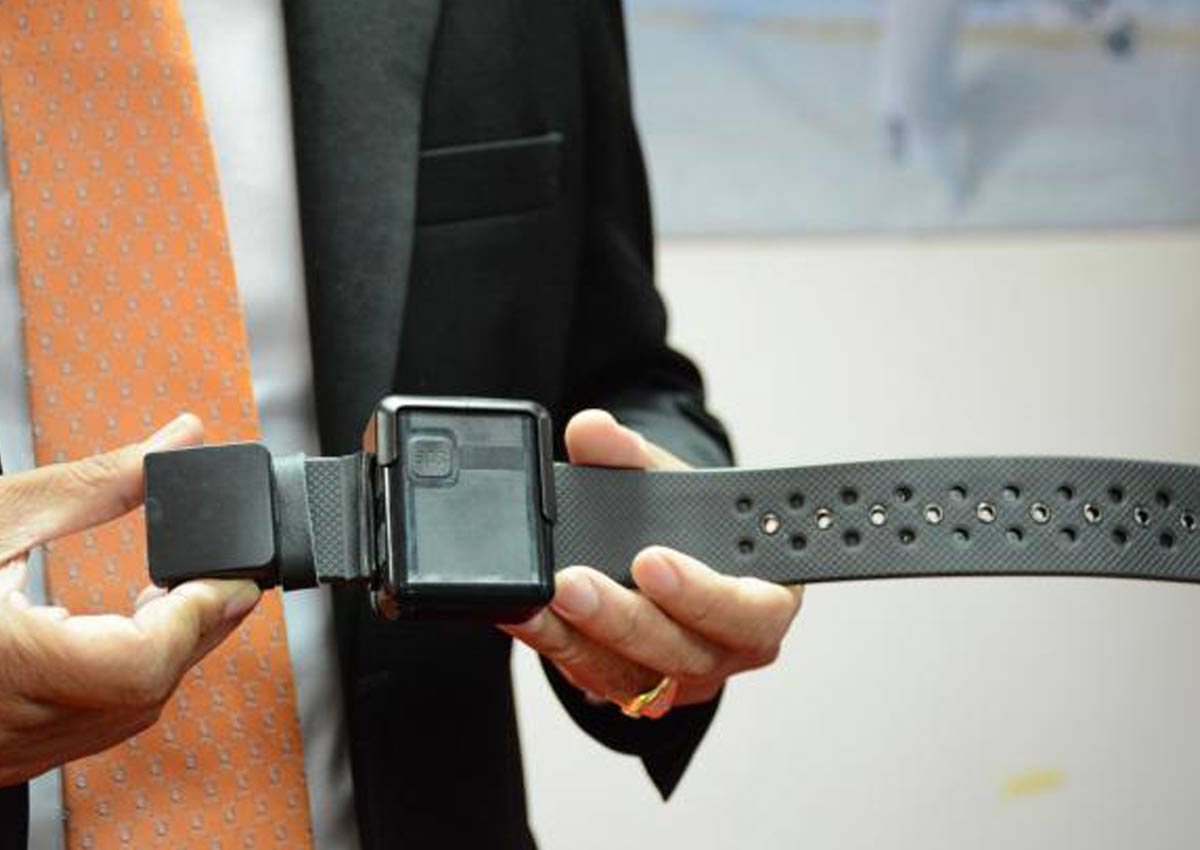 The National Legislative Assembly yesterday passed the first reading of a bill that would allow the authorities to use electronic monitoring on suspects released on bail.
The bill seeks to amend the Criminal Procedure Code so suspects do not have to place a high amount of assets as a guarantee for bail.
The NLA approved the bill with 171 votes. One NLA member voted against it and five abstained. The NLA set up a 15-member committee to vet the bill in seven days.