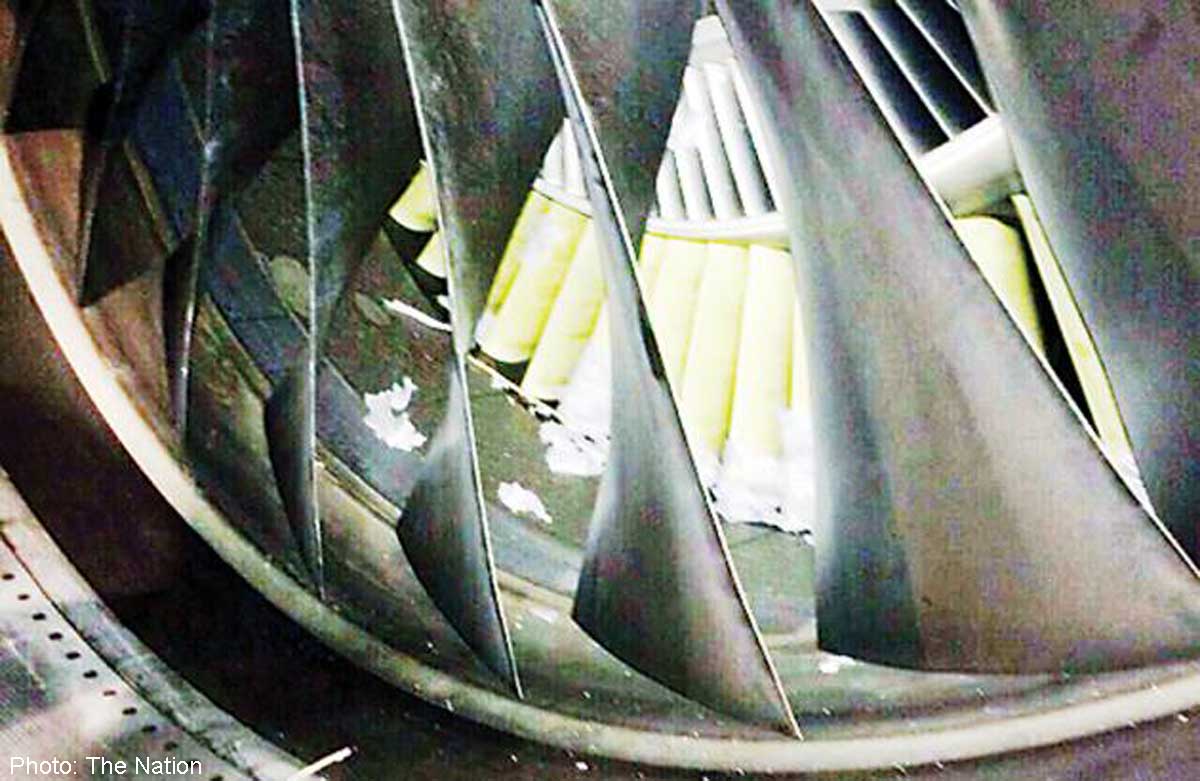 Police will strictly enforce the ban against releasing flying paper lanterns before 9pm following an incident on the New Year's Day that resulted in the cancellation of a flight from Chiang Mai to Bangkok.
Royal Thai Police spokesman Pol Maj-General Prawut Thawornsiri said yesterday that all the police commands have been instructed to strictly enforce the ban, particularly in areas around airports for safety reasons.
"Police have set clear measures about releasing 'kom loy' [flying lanterns]. It can be done after 9pm but during the New Year holiday, many people released their lanterns in the evening," he said.
On Thursday night, a Bangkok Airways flight from Chiang Mai to Bangkok was cancelled after pieces of a paper lantern were found stuck to an engine turbine fan.
The Airbus A320 had flown into the northern city's airport from Bangkok's Suvarnabhumi Airport and was due to return to the capital.
As the plane taxied, lanterns were spotted floating over the airport and one was apparently sucked into the engine, Agence France-Presse reported.
"After the aircraft parked at the gate, technicians found a lantern stuck to engine number two and the airline decided to cancel" Flight PG906, Bangkok Airways said in its statement.
The incident came at a time of heightened concern over fire lanterns - small paper balloons usually powered by a flaming cardboard wick, which are traditionally released by Thais during festivals and celebrations.
Scores of flights from Chiang Mai had to be cancelled in October during a festival because lanterns drifted into the airport's airspace and aviation chiefs have previously warned that they could be hazardous to aircraft.
New Year celebrations have seen no let up in stray lanterns despite the warnings.
"We have collected 200 lanterns inside Chiang Mai airport over New Year's Eve," said Visutr Chantana, the airport's director.
In the latest incident, no damage was caused to the aircraft, which was later flown without passengers back to Bangkok for further testing.