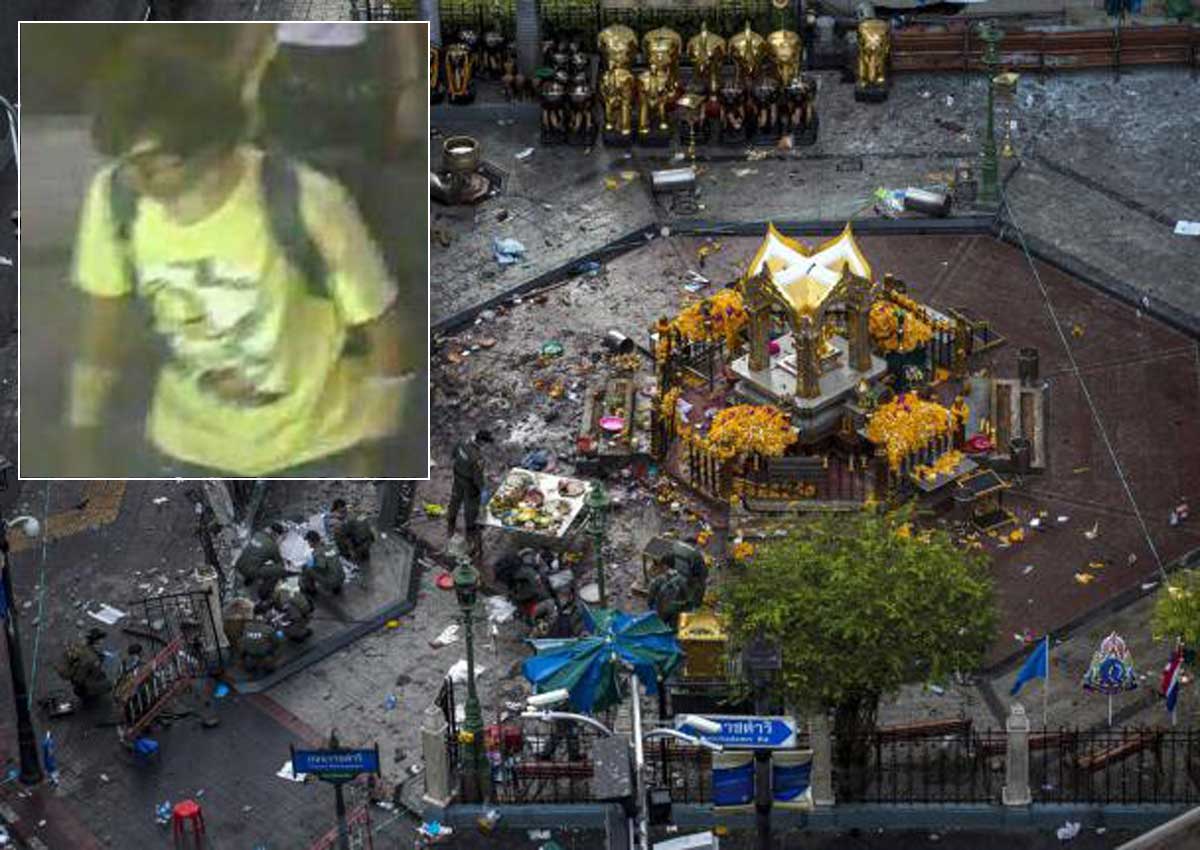 BANGKOK - Thailand's police chief said on Thursday at least 10 people were suspected of involvement in a bomb attack in Bangkok this week that killed 20 people, more than half of them foreigners.
Earlier, police said they believed at least three people, including a foreign man, were involved in the attack on a famous city shrine.
"It is a big network. There was preparation using many people," police chief Somyot Poompanmuang told reporters.
"This includes those who looked out on the streets, prepared the bomb and those at the site and ... those who knew the escape route," he said.
"There must have been at least 10 people involved."
See also: More stories on the Bangkok bombing