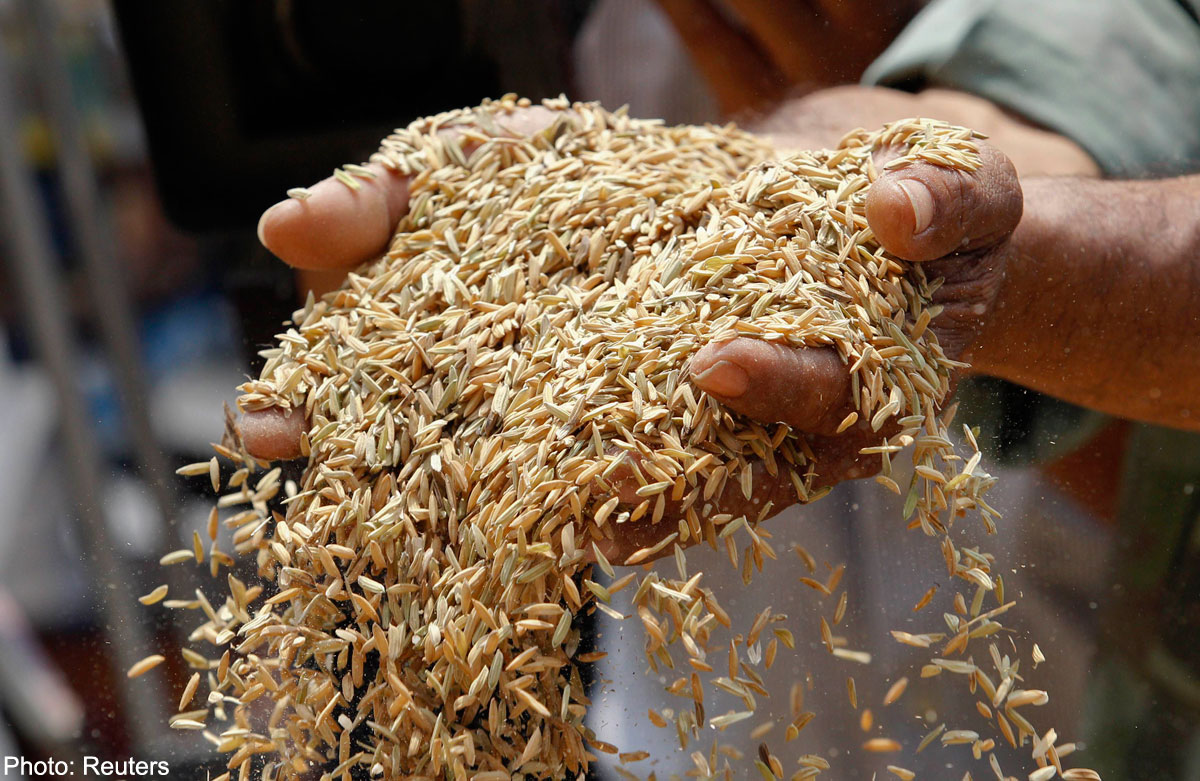 THAILAND - Some farmers have dropped suits against the government for failing to pay them under the controversial rice-pledging scheme, Law Society of Thailand vice-president Sunthorn Payak has said.
The LST has been providing legal assistance to farmers, who have also received financial support from the anti-government People's Democratic Reform Committee.
The PDRC received Bt25 million in public donations to pay the farmers' court costs.
The Society had filed more than 20,000 suits in provinces across the country against the government over the scheme, Sunthorn said.
He said provincial politicians had managed to talk some farmers into withdrawing their lawsuits after telling them they risked not getting any money if they file a suit.
He said politicians had tried to undo the damage done to relevant ministers and the government by the scheme.
Disgruntled farmers have rallied in the capital, while some have committed suicide due to financial stress.
Sunthorn said the number of farmers who had dropped suits was as unknown as the LST had yet to collect the information from its provincial branches.
He said if politicians attempted to intimidate LST lawyers at provincial branches into not helping farmers, the organisation would dispatch lawyers from its central office to work on their behalf.
He dismissed claims by some farmers that the lawsuits were delayed and they had no idea when they would get the money, saying that the LST had made progress and was waiting to advance further in accordance with Administrative Court procedures.
He said about 30 farmers who had received help from lawyers hired by Phra Buddha Issara, the PDRC leader at the Chaeng Wattana base, had filed suits with the Civil Court.
'Public policy'
He disapproved of the move, saying the rice-pledging scheme was a public policy and farmers were not entitled to have any bargaining mechanism with the government.
He said the farmers must file suits with the Administrative Court against state agencies such as the Marketing Organisation for Farmers or the Public Warehouse Organisation, which were assigned by the government to handle the project.
He said the Civil Court might transfer cases to the Administrative Court, which might cause a delay.
He added that the Law Society, which received funds allocated from the state to carry out its work, would use only some of its funds for rice-pledging cases since it had to help other members of the public, including those charged with state of emergency offences.