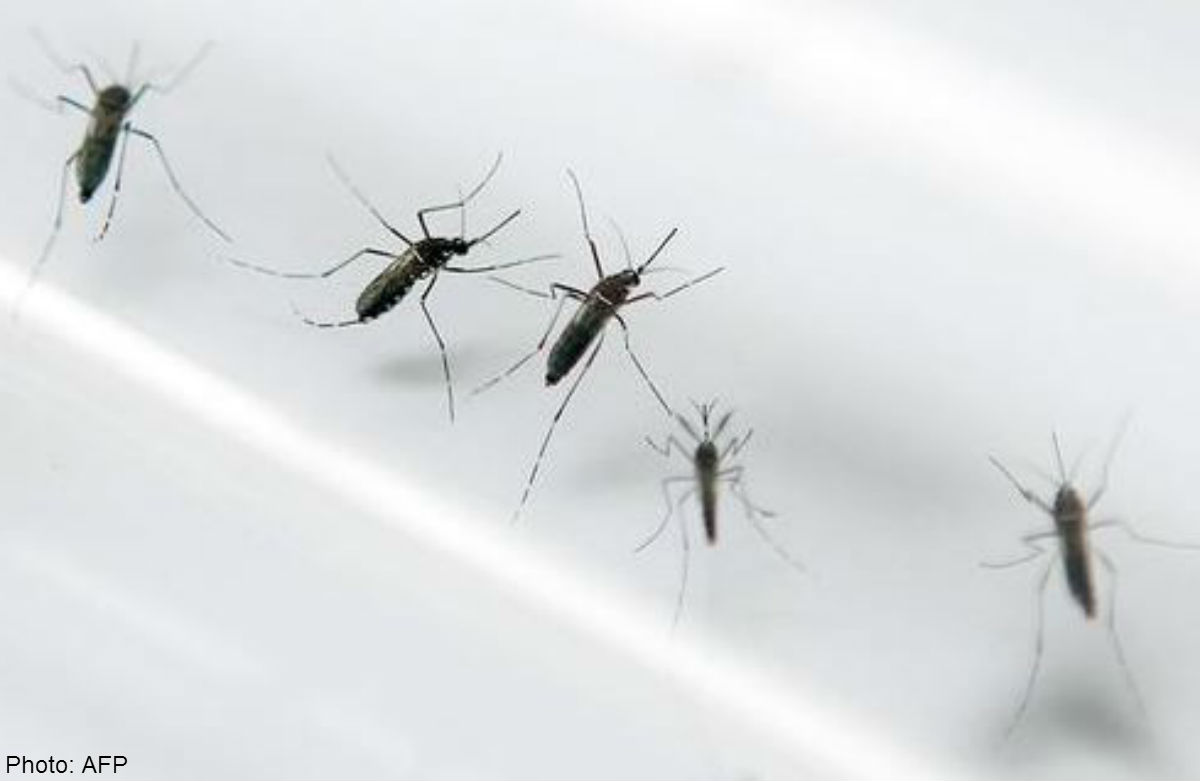 A new anti-dengue vaccine with anticipated improved efficiency is being developed by Thailand jointly with four other countries and will be available here within two years, Department of Disease Control director-general Dr Sophon Mekthon said yesterday.
The new vaccine is expected to protect against four dengue strains found in Thailand. Official registration of this particular vaccine is ongoing with the Food and Drugs Administration.
Dr Usa Thisayakorn, chairwoman of the Paediatric Infectious Disease Society of Thailand, said the unnamed vaccine had proved efficient in protecting against all strains found in the five countries that had jointly developed it - Thailand, Vietnam, Indonesia, the Philippines and Malaysia.
She said its efficacy in preventing dengue was rated at 56 per cent and was rated at 88.5 per cent in decreasing the severity of the disease. Its efficiency has been proved by tests on children aged two to 14 years through three-dose vaccinations. The vaccine has been endorsed by the medical journal The Lancet, she added.
The development of dengue vaccines in Thailand began 20 years ago, and this latest one has been worked on for five years with three hospitals - Photharam, Ban Pong and Kamphaeng Phet - involved.
The new vaccine will now go through follow-up evaluation in a further three phases that will end in 2017 under World Health Organisation regulations.
New dengue strains are capable of infecting adults, unlike earlier strains, which affect mainly children. The new strains could be fatal if contracted by menstruating or pregnant women, Usa warned.