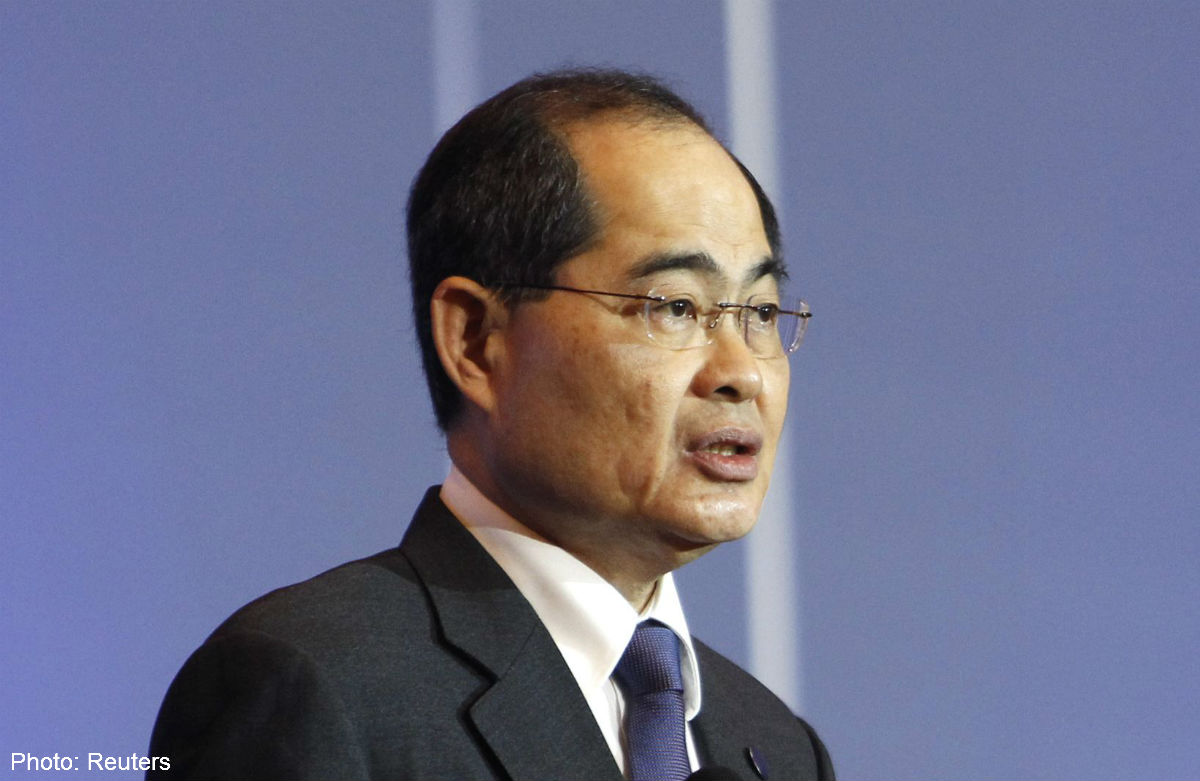 SINGAPORE - Minister for Trade and Industry, Mr Lim Hng Kiang, will attend the APEC Ministers Responsible for Trade (MRT) Meeting and related meetings in Qingdao, China, from May 16 to 18.
The theme set out by China, as the APEC chair this year, is "Shaping the Future through Asia-Pacific Partnership".
At the MRT Meeting, Trade Ministers will engage in discussions on the three priority areas under this theme, namely:
(i) advancing regional economic integration;
(ii) promoting innovative development, economic reform and growth; and (iii) strengthening comprehensive connectivity and infrastructure development in the Asia-Pacific region.
Mr Lim will be accompanied by officials from the Ministry of Trade and Industry and the Ministry of Foreign Affairs.
ljessica@sph.com.sg