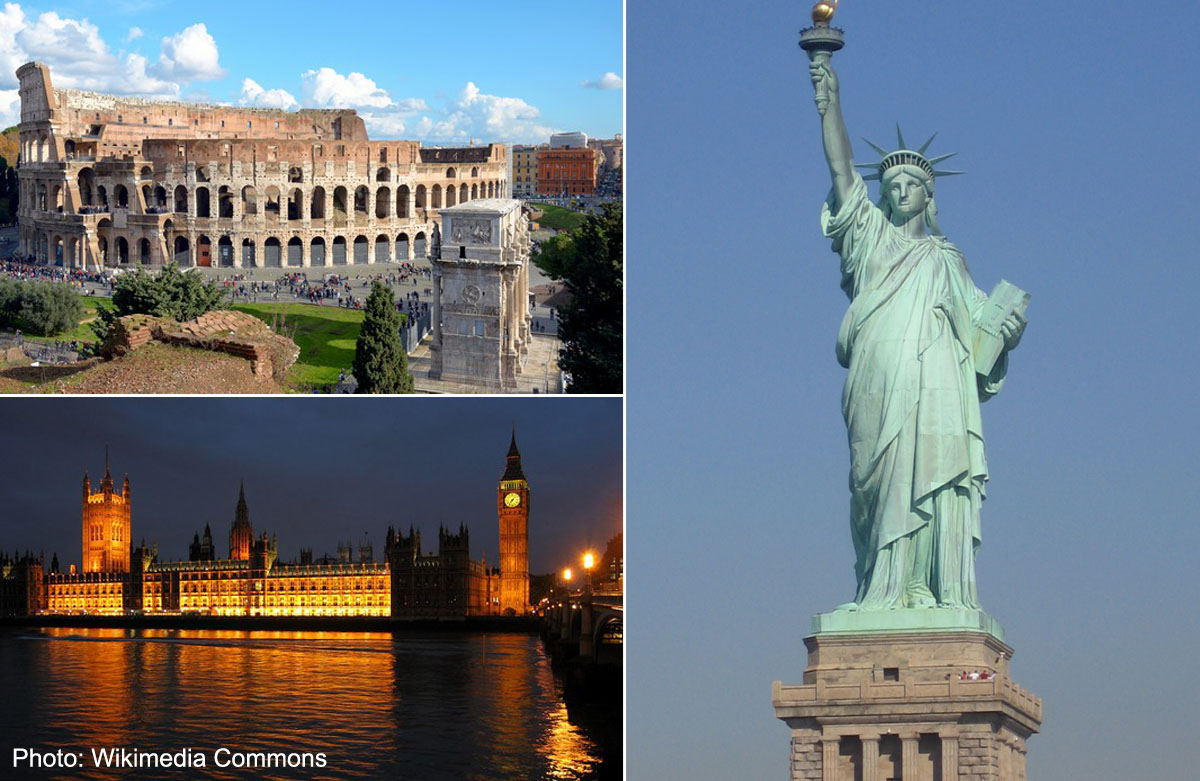 SINGAPORE - Chinese-speaking travellers now have more guided tour packages to choose from with the launch of Trafalgar's Mandarin language holidays.
Starting 2015, travellers from Singapore and Asia Pacific such as Taiwan and Philippines can embark on customised Chinese tours to engaging destinations in Europe and USA.
Tour goers will get to interact with locals such as the artisans, historians, farmers and even taxi drivers to enrich their knowledge of their destinations in the familiarity of their own language.
They will learn their stories by dining with the locals and in turn, deepen their appreciation of the history and culture of the places they visit.
Mr Robin Yap, President of the Travel Corporation in Asia, said a large segment of Mandarin-speaking travellers prefer to have their creature comforts on holiday.
In their research, the agency found that Mandarin-speaking travellers want a curated tour with "a mixture of special comforts such as more Asian-style meals, unique guiding and personal time", added Mr Yap.
Trafalgar launched its Chinese tours after a successful trial within China in 2014. Their Mandarin tours are built upon the strength and success of their English-speaking programmes.
wjeanne@sph.com.sg