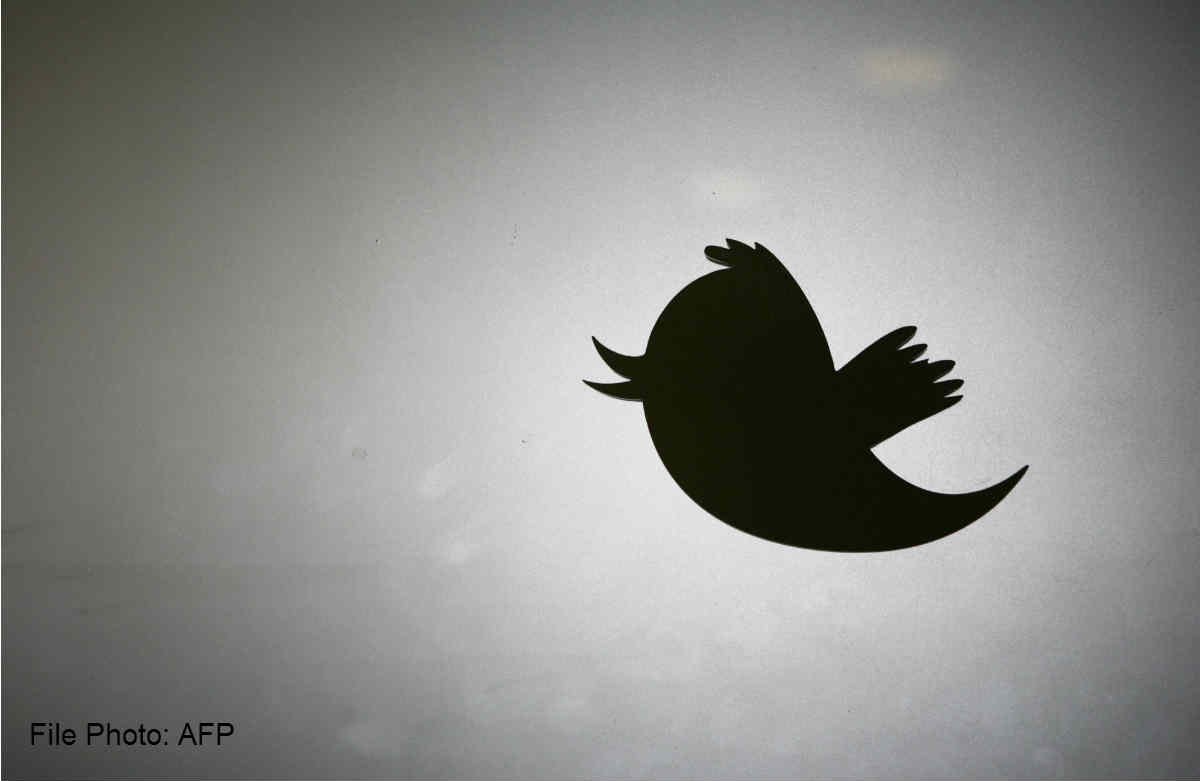 SEOUL - Twitter, a US microblogging service provider, has won a lawsuit against a Korean website address owner over the use of the corporate name "Twitter", officials said on Sunday.
The Seoul Central District Court ruled in favour of Twitter in the lawsuit lodged by the Korean owner of the domain www.twitter.co.kr. A 42-year-old man surnamed Ko filed a suit last year, after the Internet address Dispute Resolution Committee nullified the defendants' right to the domain name.
Ko claimed that he did not violate trademark rights, since he registered the domain in 2008, a year before Twitter registered its mark in South Korea.
The court said in its ruling that Ko could be deemed a cybersquatter, based on the fact that he had hoarded over 3,000 domain names by 2009.
It also said that Ko's site does not have proper information on travel, nor does he engage in travel business.
The court said Twitter was widely known in 2008 and it appears that Ko might have been aware of the US company when he filed for the domain name registration, recognising Twitter's right to ask Internet authorities to nullify his domain registration.
sys@heraldcorp.com