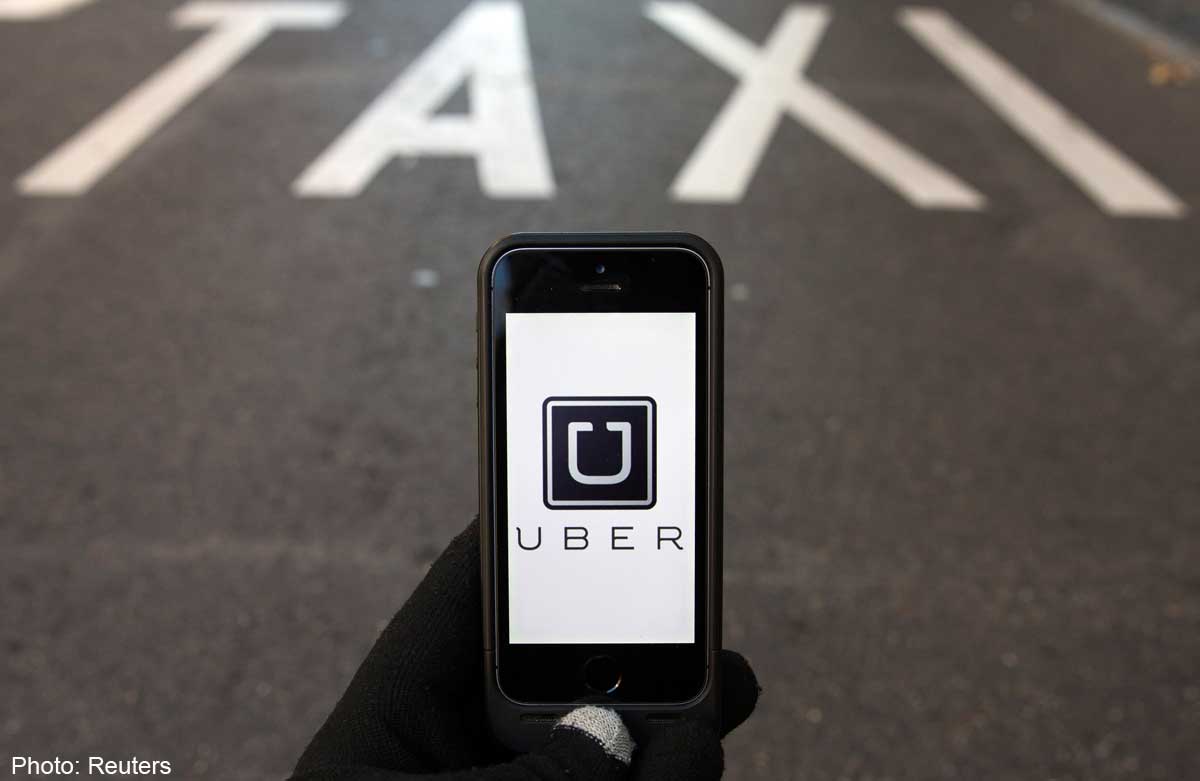 NEW DELHI - Uber has applied for a licence to resume operations in New Delhi after one of its drivers allegedly raped a woman passenger in the Indian capital last month, the online taxi company said Friday.
The US-based e-hailing service was banned from Delhi's streets in the aftermath of the December 5 attack which sparked new fears about the safety of women in a city with a shocking record of sexual violence.
"Uber applied for a license under the Radio Taxi Scheme to reflect our commitment to providing riders with more options for safe and reliable transportation," the company said in a statement posted on its website.
Announcing the ban last month, municipal authorities had accused the web-based firm of failing to perform adequate background checks on its drivers.
Bu the company said that it was now "only allowing driver-partners who have undergone re-verification of their police clearance in the last six weeks" to drive for Uber.
A senior official from the Delhi government's transport department, who requested anonymity, confirmed to AFP that the company's licence request had been lodged and was now under review.
The trial began last week of taxi driver Shiv Kumar Yadav, who has pleaded not guilty to claims that he raped a 25-year-old passenger as she was being driven home from dinner.
The alleged victim has also hired high-profile US lawyer Douglas Wigdor to sue San Francisco-based Uber in the American courts.
The case has once again raised the issue of women's safety in India and particularly in Delhi, which has been dubbed the "rape capital" after a string of high-profile sex assaults.
The fatal gang-rape of a medical student on a bus in Delhi triggered mass protests in December 2012 and led to a tightening of laws on sex crimes.