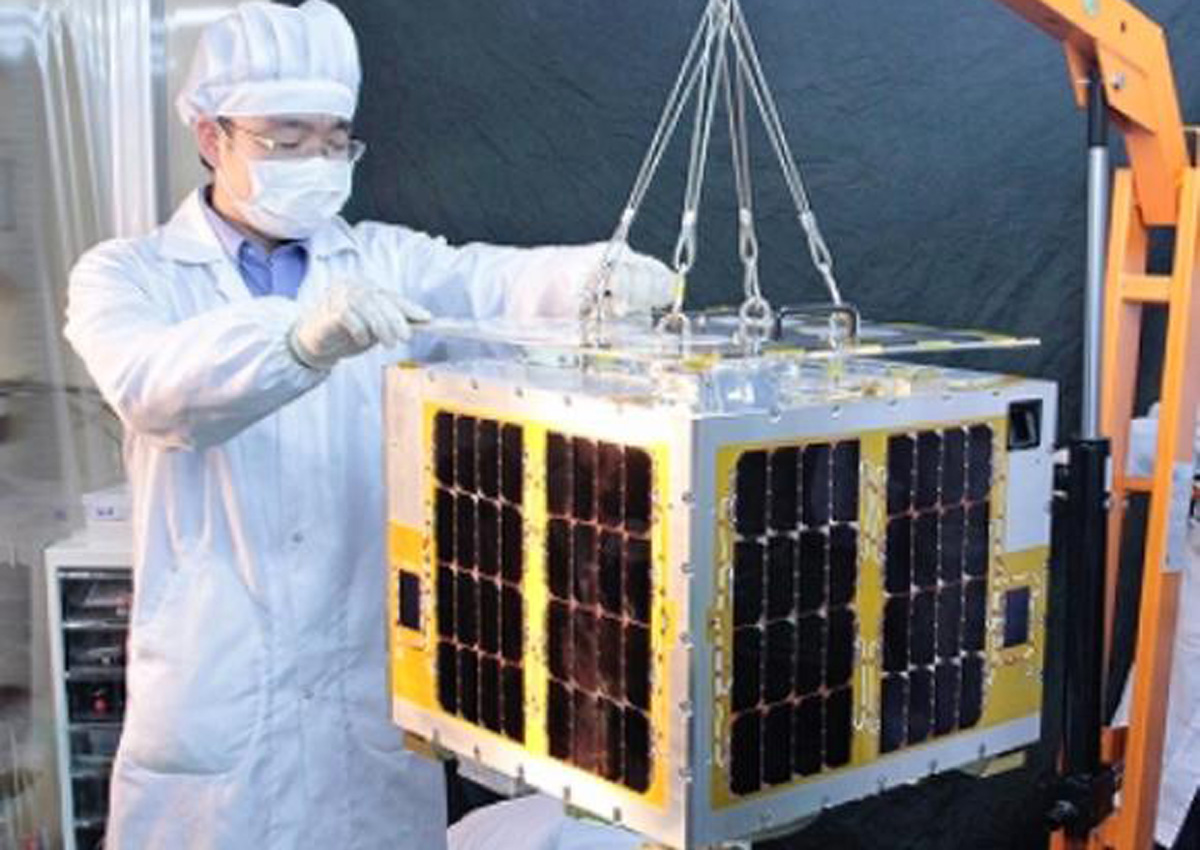 TOKYO -- Eight Asian nations will team with two Japanese universities to build a network of microsatellites aimed at monitoring the region for natural disasters and other developments.
Hokkaido University and Tohoku University will lead the creation of up to 50 microsatellites by 2020. The devices are 50cm cubes, and weigh around 50kg each -- roughly 5 per cent of a traditional satellite. Each unit costs around 300 million yen (S$3.6 million) to make. The satellites will be launched using Japanese rockets, or released from the International Space Station.
The Philippines, Vietnam, Indonesia, Malaysia, Myanmar, Bangladesh, Thailand and Mongolia will join in the project. The two Japanese universities will pursue memoranda of understanding with government authorities, universities and other organisations in each nation.
The capabilities of any one microsatellite are limited. Each participating country will thus have a role in launching a number of the devices into orbit between 300km and 500km above the Earth's surface, and share the data each collects. Around 25 units are reportedly required to monitor all of Asia. The devices will be used to photograph the occurrence and aftermath of flooding and other natural disasters, giving a boost to recovery efforts.
This article first appeared here.