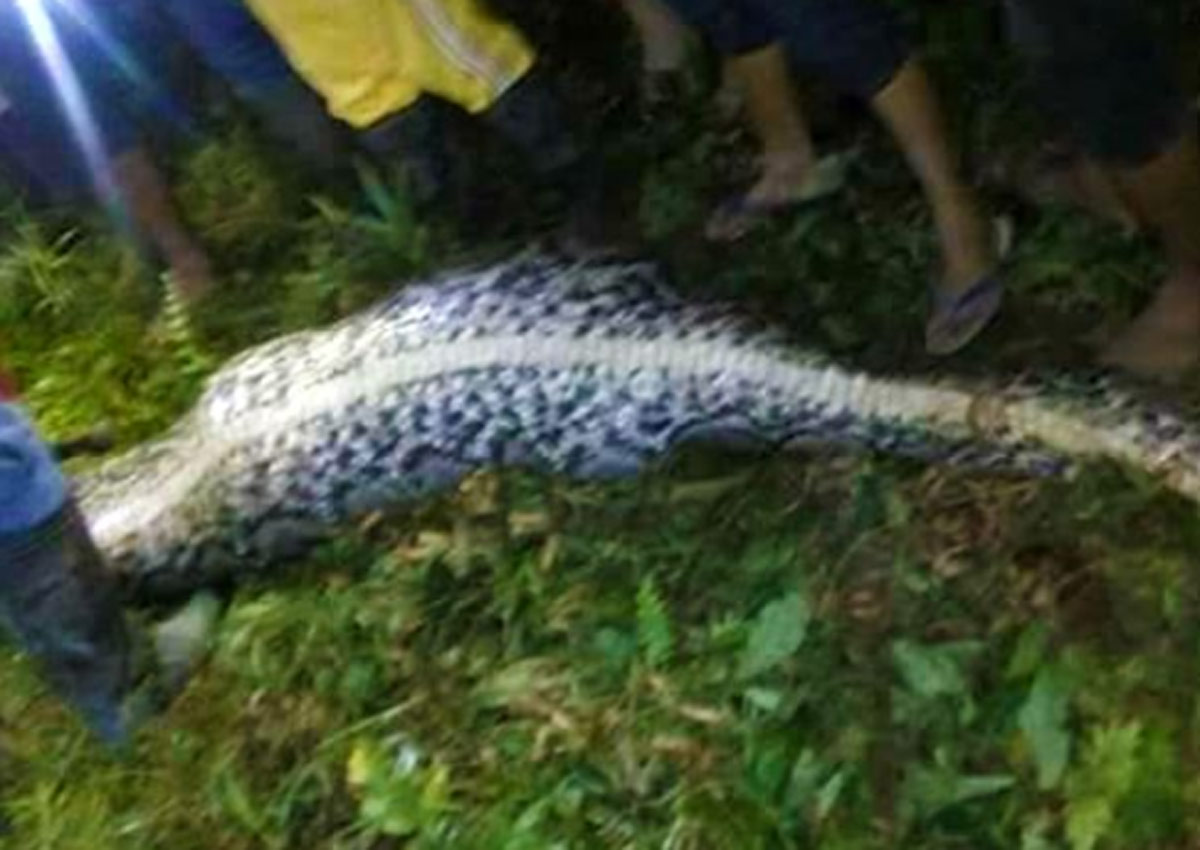 "These days, we are supposed to harvest palm oil. But most of the farmers, especially those whose farms are near Akbar's, are still shocked, afraid that more pythons are still out there," Junaedi, the secretary of Salubiro village in West Sulawesi, said on Wednesday.
He was referring to the 25-year-old farmer who was found dead inside the belly of a 7-meter-long python at his palm oil farm on Monday night.
Since then, the mood among residents of the village, which is part of the Karossa district in Central Mamuju regency, has turned gloomy.
Read also: Man found dead in belly of monster python
Junaedi said the last time such a large python was found in the area was in the 1990s, when the forests started to transform into palm oil plantations.
Akbar went missing after setting off to harvest palm oil on Sunday.
"On Monday, his uncle came to his house. He knocked on the door but there was no answer. With the help of other residents, the door was broken down, only to find out that no one was there," Junaedi said.
About 60 residents gathered and launched a search mission, he added.
Two hours later, one of them spotted the giant reptile in the bushes next to Akbar's farm.
Villagers then used a large knife to cut open the snake's belly, slowly revealing the body of the father of two.
Horrifying footage has been released showing the corpse being slowly removed from the killer reptile. The process took more than an hour, according to Junaedi.