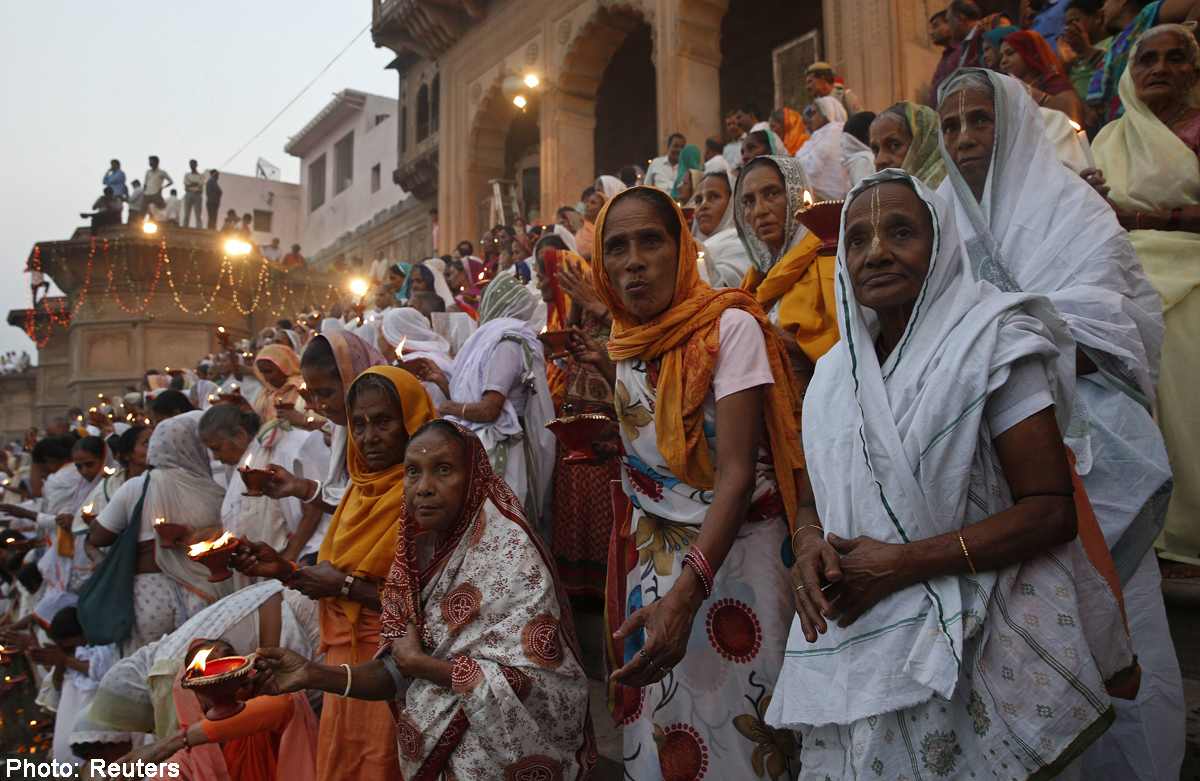 The Uttar Pradesh (UP) government launched a website on Nov 30 to keep in touch with Non-resident Indians (NRIs) and to convince them to invest in the state.
The website, http://www.upnri.com/, will showcase that UP is serious about NRI investment.
The website also encourages NRIs to bond with UP residents, ensures the welfare of NRIs and, in case of emergencies, monitors special problems they may face.
A 24/7 call centre (Migrant Resource Centre) where NRIs can lodge complaints will be established.
Government officials said that the state will also celebrate "UP NRI Day" every year, beginning on Jan 17 next year.

Get a copy of tabla! for more stories.