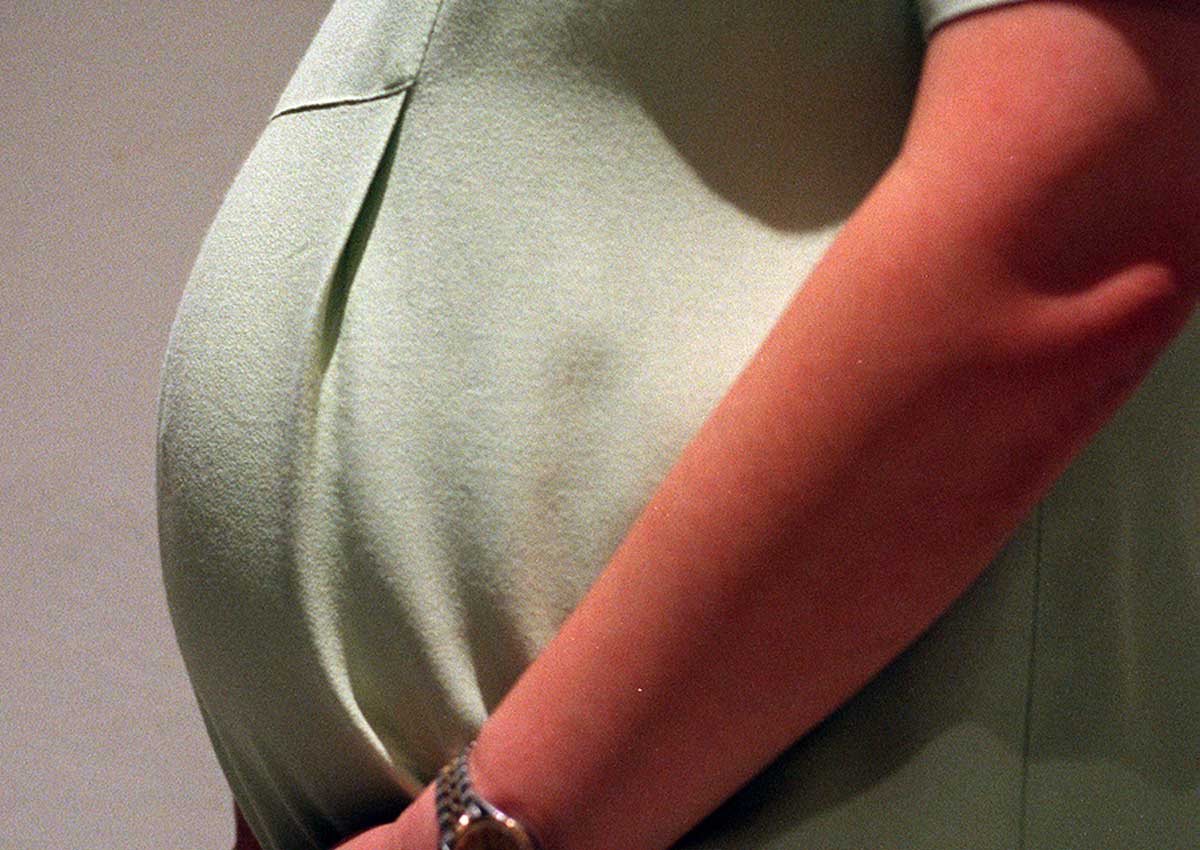 Guang Ming Daily reported on a woman who suffered a miscarriage but pretended that she was still pregnant as her family members treated her well during her pregnancy.
On her "due date", the woman, from Jiangsu, China, sneaked into a hospital, stole a newborn and returned home.
She then called an ambulance to send her and the baby to a hospital, it reported.
The incident was discovered when the ambulance sent her to the hospital where she took the baby.