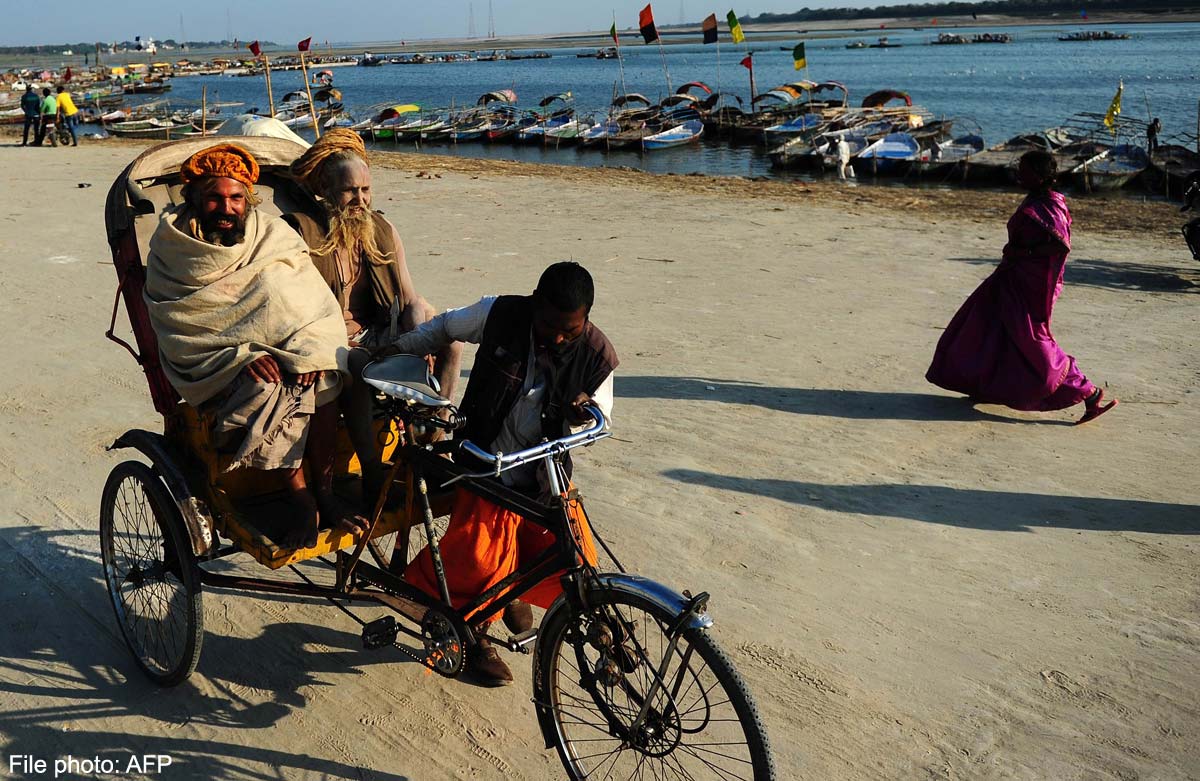 A woman gave birth to her baby in an autorickshaw after doctors allegedly refused to admit her to Zenana Hospital in Jaipur, India, on Wednesday evening. The infant later died.
The incident could be an eye-opener for the government, which is trying to bring down both infant and maternal mortality rates.
The woman, Ms Pinki, 32, had complained of abdomen pain at about 7pm on Tuesday and her husband Janki Lal, a factory worker, rushed her to the hospital, reported The Times of India.
But doctors did not admit her because her expected delivery date was June 11.
"Ms Pinki was asked to come back in June," a Sindhi camp police station official said.
The baby was born in the rickshaw the couple took to go home.
They rushed back to the hospital, but the child died on the way. Mr Lal is demanding action against the doctors.

This article was first published on April 18, 2015.
Get The New Paper for more stories.