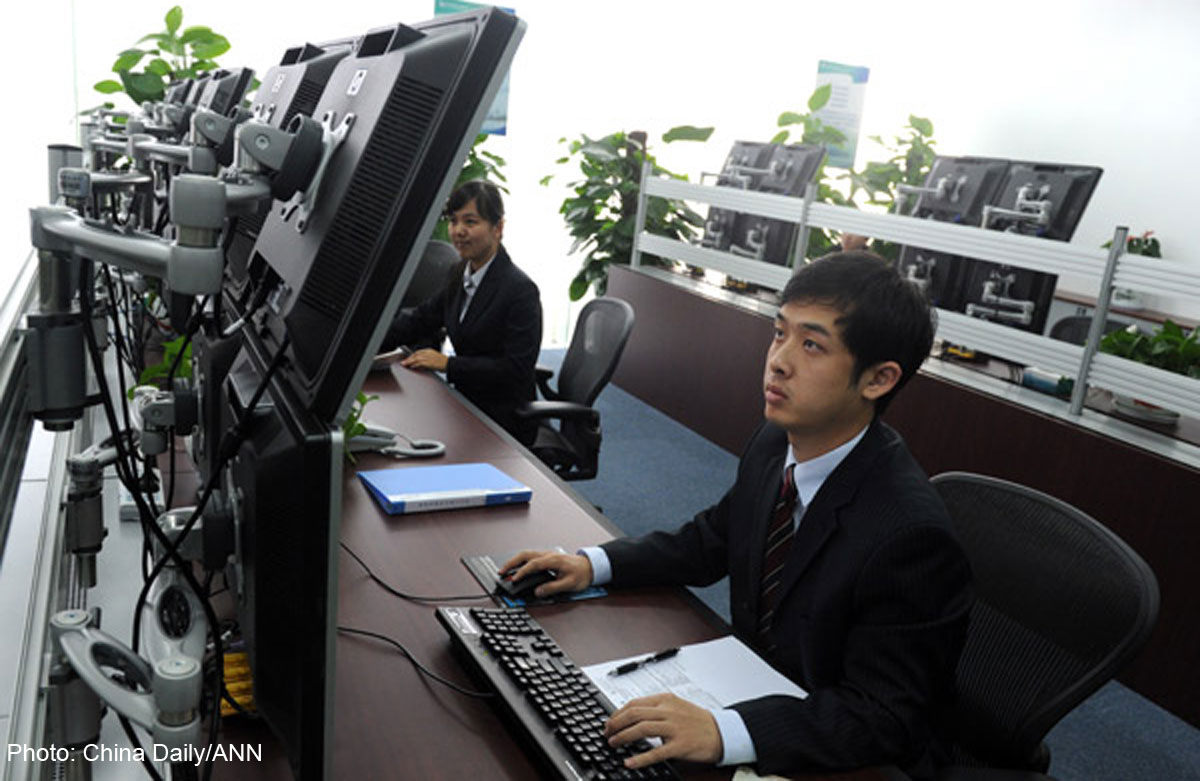 The Chinese younger generation, growing up at a time when the economy is more open than in their parents' day, has a more entrepreneurial spirit.
In a Hays report, titled Gen Y and the World of Work, the company found that Chinese young people are more likely than those in other countries to want to start their own business.
Just over 45 per cent of the 1,000 sampled youth aren't currently self-employed, but they list running their own business as one of their main career objectives.
A further 9 per cent have already reached this goal. An additional 40 per cent would consider running their own business at some point.
"This is far higher than any of the other countries surveyed, perhaps revealing a renewed interest in independence and initiative, now that economic restrictions on private enterprise have been eased.
"This can only bode well for helping to fuel the economy, provided other factors such as educational standards and productivity are also managed carefully," a Hays expert said.
Yan Lifeng, 28, is working for a large media group in Shanghai. Although he is still quite content with his current position, he started his own business on the side a year ago, mainly working as an agent for overseas sportswear brands.
"I am a huge sports fan. Combining my interest with my job has always been one of my lifetime dreams. Besides, I don't want to work for other people all my life. I have goals to accomplish," he laughed.
Holding a similar notion is Mo Qiwen, 27, who started her own graphic design studio last year in Hangzhou, Zhejiang province. She worked briefly at a financial institution in Shanghai. But the 9-to-5 life wasn't for her.
"I knew from the very beginning that I would not make it [in that world]. I was only doing it to convince myself once more that I'm not that kind of person and make sure of what I really like and want," she said.
Although her studio isn't getting many orders yet, she's not disheartened.
"Bosses pay employees for the hours they spend on the job. Now I have full control of my time, which is the most precious," she said.