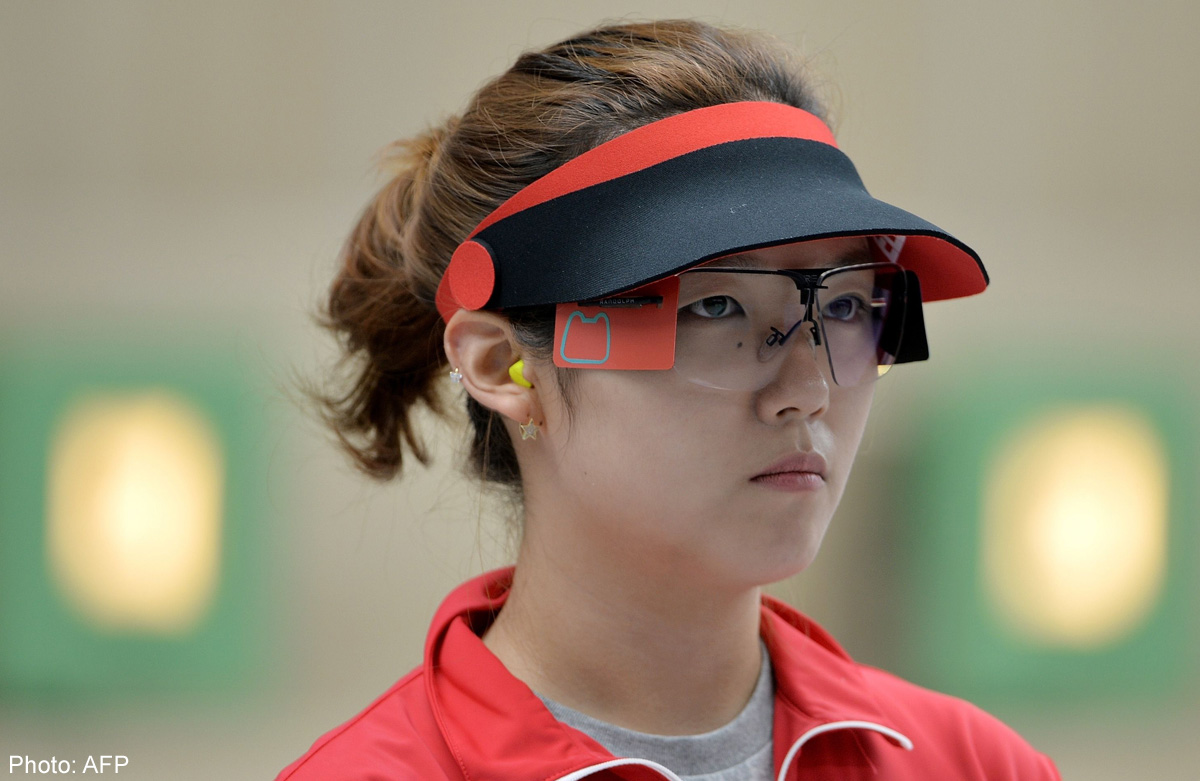 INCHEON, South Korea - Hosts South Korea struck gold on the first morning in a boost for the Asian Games as the Olympic-size tournament got underway on Saturday.
Lee Ha-Sung won the men's changquan in the wushu competition, making up for Korean disappointment after their top-rated female shooters finished fourth in the 10m air pistol team event.
Jung Jee-Hae later took silver in the individual women's air pistol as the host country, who expect to finish second behind China in the eventual medals tally, were quickly off the mark.
Poor ticket sales and public apathy had caused concern in the build-up to the 45-nation, 9,500-athlete tournament. South Korean organisers are counting on home athletes winning medals to fill seats.