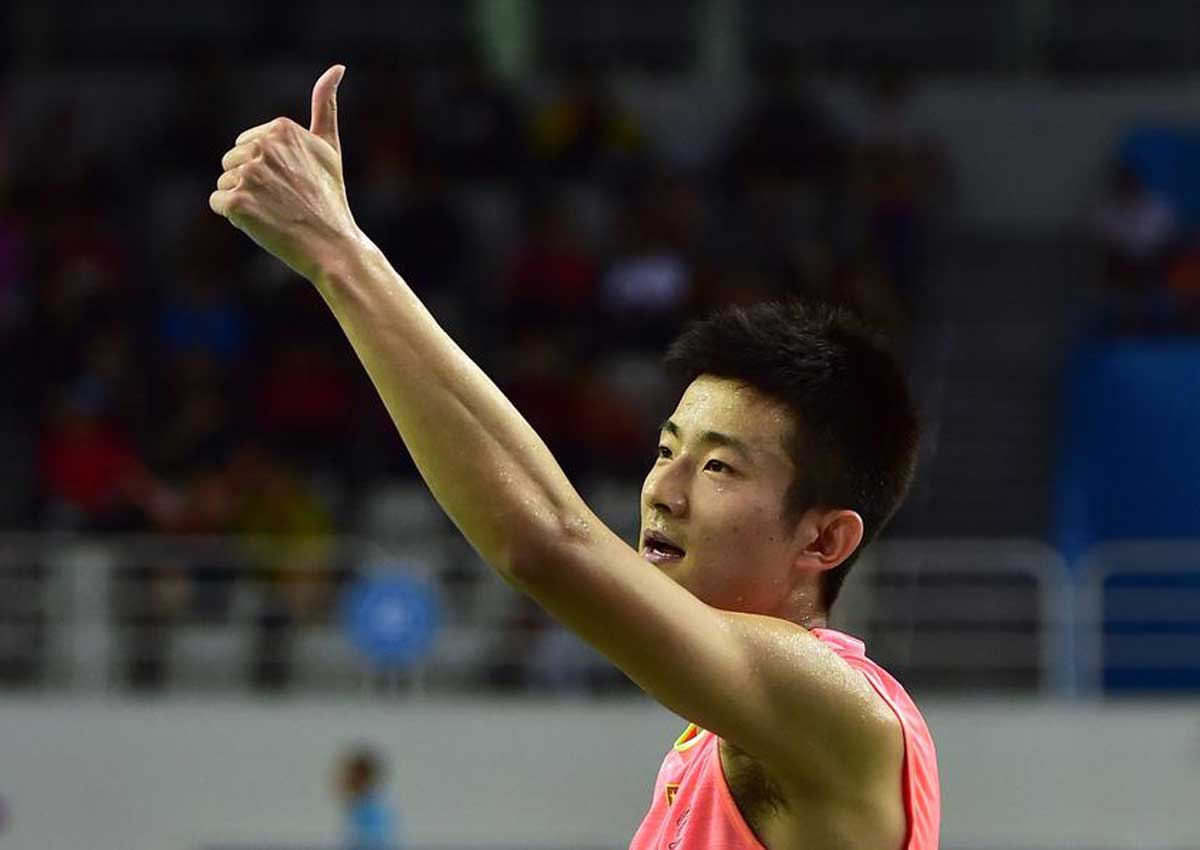 SEOUL - Men's top seed Chen Long of China successfully defended his Korea Open title here Sunday, ending the run of unseeded tournament sensation Ajay Jayaram in the final.
In the women's competition, the sixth-seeded South Korean Sung Ji-Hyun took the singles title, beating China's Wang Yihan Chen's victory came in straight games - 21-14, 21-13 - and the top seed never looked troubled during the 40-minute match against Jayaram who was ranked 30th in the world when the tournament began.
The Indian player had been an underdog from the very first round where he upset Denmark's Viktor Axelsen.
In the women's singles final, Sung managed a minor upset with a thrilling three-game win over the fourth-seeded Wang, 21-14, 17-21, 21-18.
In the all-Korean men's doubles final, top seeds Lee Yong-Dae and Yoo Yeon-Seong were too strong for fellow countrymen Kim Gi-Jung and Kim Sa-Rang, winning 21-16, 21-12.
And two games were also enough for Indonesian sixth seeds Nitya Krishinda Maheswari and Greysia Polii who won the women's doubles title, beating South Korea's Chang Ye-Na and Lee So-Hee 21-15, 21-18.
In the mixed doubles final, Chinese top seeds Zhang Nan and Zhao Yunlei comfortably beat Indonesian second seeds Tontowi Ahmad and Liliyana Natsir 21-16, 21-15.