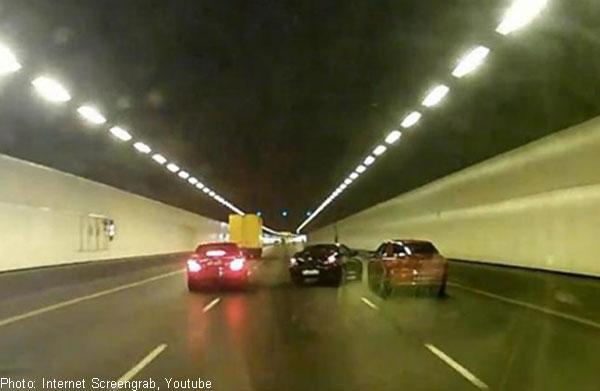 SINGAPORE - Our National Day was marred by the accident in which two families lost their loved ones.
The police want to come down "hard" on dangerous drivers and MPs want to get "tough".
My question to the authorities is: How hard and how tough? A small fine, a short spell in jail and a slightly longer driving ban? Will that solve the problem?
In Singapore, someone guilty of vandalising property can be jailed and caned, even when no lives are lost.
But drink drivers, reckless motorists and speedsters, who cause accidents in which lives are lost, face lighter punishments.
I feel such motorists should not only be jailed, but caned and banned from driving for life.
That should deter them from committing irresponsible acts on our roads.
Chiang Ging Seng

Get The New Paper for more stories.