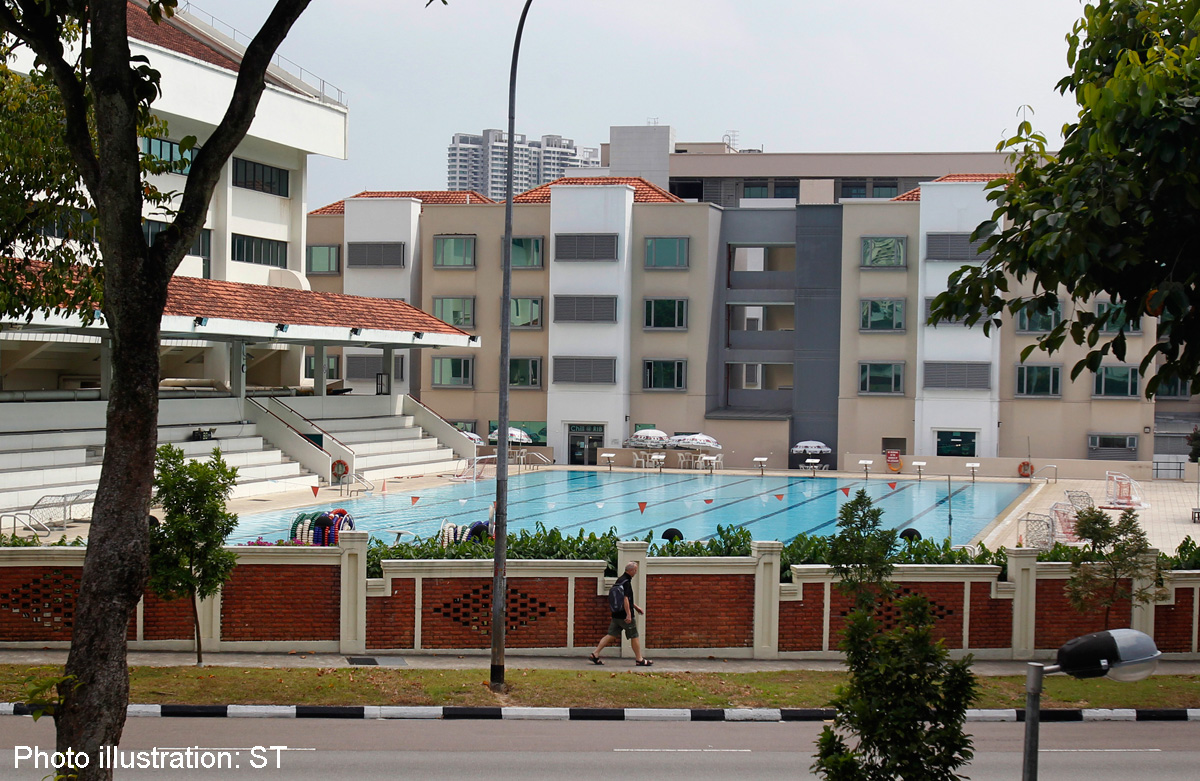 When my children were in kindergarten, their swimming lessons were held at a public pool. We would see a large group of either primary or secondary school children in swimsuits, sitting on the floor outside the payment booth, looking tired and waiting to enter the complex.
As a parent, I often wondered if their swimming lessons were meaningful. They had to prepare for at least an hour before the session, attend a mass lesson with little bonding or interaction with the coach, and take another hour to wash up and change before leaving.
When my son entered a mission school, he took up swimming as a co-curricular activity. The school also conducted swimming lessons as part of the physical education curriculum.
That the school had a pool on its premises made a huge difference, as time was saved and the boys could develop a bond with the coach.
It was a huge relief for me as I did not have to worry about his safety, the inconvenience of travelling between locations, or his having to adjust to a new environment.
My daughters, who are in neighbourhood schools, do not enjoy such benefits.
It should not be deemed extraordinary for a school to have tennis courts or a swimming pool on its premises. The students benefit greatly, and the holistic approach to education gets a boost.
Are we erring on the side of caution when we should be spending more during the formative years of our children's lives?
What we should be doing is to raise the bar in all areas of holistic education.
Our children have so much potential. Having on-site facilities is a sustainable way of maximising this potential.
Woon Sook Yi (Ms)

Get a copy of The Straits Times or go to straitstimes.com for more stories.