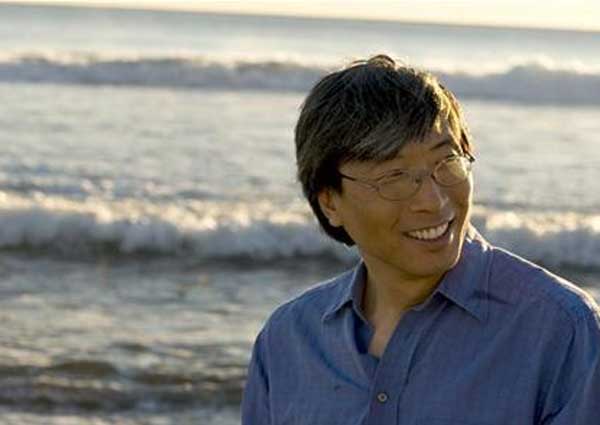 The doctor who performed the world's first pig-to-man cell transplant to treat diabetes has emerged as the highest-paid United States (US) executive of 2015.
According to Bloomberg, Dr Patrick Soon-Shiong, who is also a co-owner of the Los Angeles Lakers basketball team, received a pay package of US$329.7 million (S$443.07 million) last year as chief executive officer of cancer-research firm NantKwest.
That placed him at the top of the Bloomberg Pay Index, a ranking of the 200 highest-paid executives in the US.
His pay comprises a salary of US$1, a US$386,301 cash bonus as well as 19.4 million stock options granted to him before his company's initial public offering.
Overall, Dr Soon-Shiong, is the 116th richest person in the world with a net worth of US$9.8 billion, according to Bloomberg's Billionaires Index.
The son of Chinese immigrants to South Africa, he amassed his wealth in part after founding two drug companies in the US, Abraxis and APP Pharmaceuticals, which he subsequently sold for a combined US$9.1 billion, Forbes reported.
In second spot was dealmaker and former Morgan Stanley executive Paul J Taubman with an awarded pay of US$164 million, while Google CEO Sundar Pichai was third after getting US$151.9 million.
Meanwhile, 2014's top-paid executive, GoPro CEO Nick Woodman, did not have such a good year, however.
Bloomberg reported that he made US$805,217 in 2015, a sharp fall from the US$287.2 million he earned in 2014 after the value of his GoPro shares plunged by 78 per cent since the end of 2014.
It was also previously reported that Apple CEO Tim Cook was given US$10.3 million in compensation in 2015, making him the lowest paid of the tech giant's top executives.
seanyap@sph.com.sg