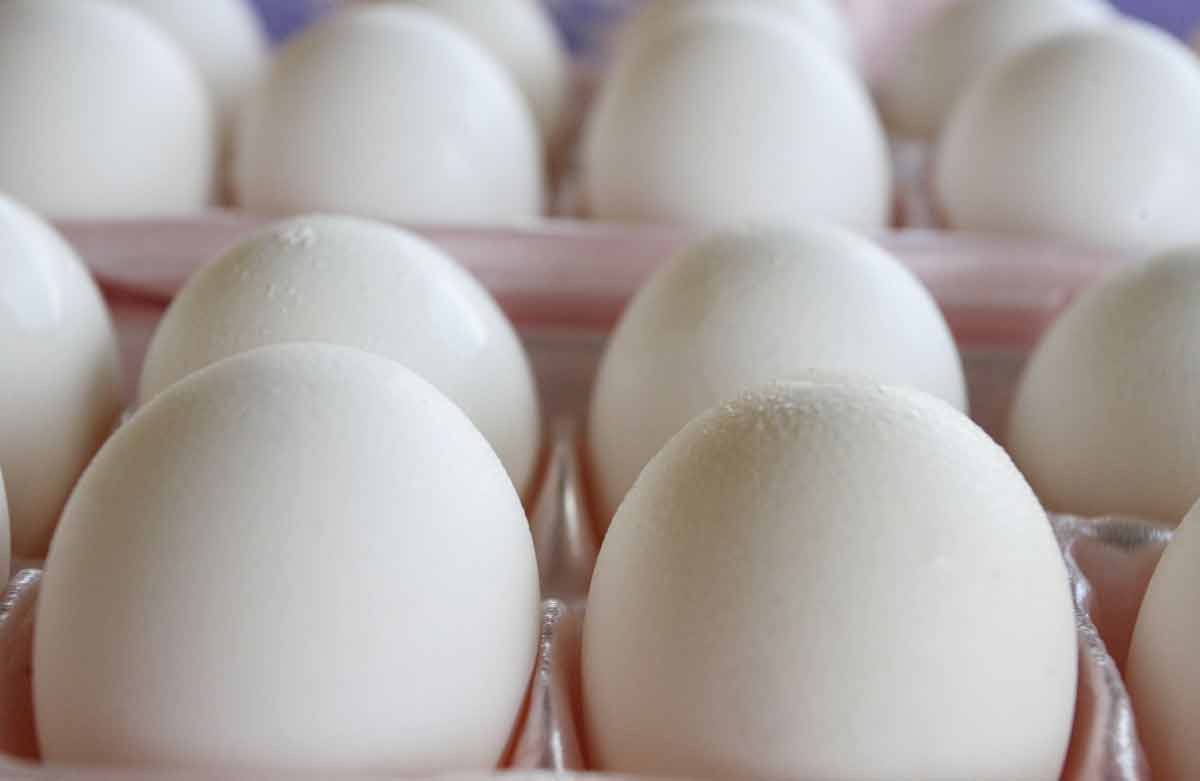 CHICAGO - The worst-ever US bird flu outbreak has cut the country's inventory of egg-laying hens to the smallest in at least seven years, while the stockpile of frozen poultry in storage has swelled due to bans in about 40 countries of US meat imports, government data showed on Monday.
Highly pathogenic avian influenza has claimed 48 million birds since December, most of them chickens and turkeys either killed by the disease or culled to control its spread, according to the US. Agriculture Department's Animal and Plant Health Inspection Service.
Nearly 85 per cent of the cases were in Iowa and Minnesota. Iowa is the largest egg-producing state, while Minnesota produces the most turkeys.
The number of egg-laying hens nationwide fell to 329 million by June 1, down 7 per cent from the prior month and 8 per cent from a year earlier, the USDA said. Its chicken and egg report was the first monthly data showing the full impact of the outbreak that started rapidly spreading in late April.
Egg production dropped to a three-month low of 8 billion in May, largely due to a 3.6 per cent decline in production of table eggs. Iowa's output in May plunged 21 per cent from a month earlier to just 1.027 billion eggs, the smallest monthly number in records dating back to December 2007.
Bird flu-related shortages have sent egg prices soaring around the country.
A survey by consultancy BB&T Capital Markets found retail egg prices in June had jumped about 25 per cent from the prior month. The USDA this month predicted egg prices would reach record highs this year due to bird flu.
RISING POULTRY STOCKS
But while the outbreak tightened egg supplies, domestic stocks of frozen poultry meat have soared as roughly 40 importing countries have imposed full or partial bans on US shipments due to worries about the disease.
Chicken stocks at the end of May ballooned to 738.3 million lbs, up 21 per cent from a year ago and the largest May stockpile since 2011, the USDA's monthly cold storage report showed.
Analysts also cited ramped up output amid low feed costs and export disruptions, including Russia's ban in response to sanctions imposed for its invasion of Ukraine.
Frozen turkey stocks grew 4 per cent to 438.5 million lbs.
Separately, USDA data on Friday showed boneless skinless turkey breast meat at a record high $470 per hundred lbs due to tightening supplies of fresh meat.