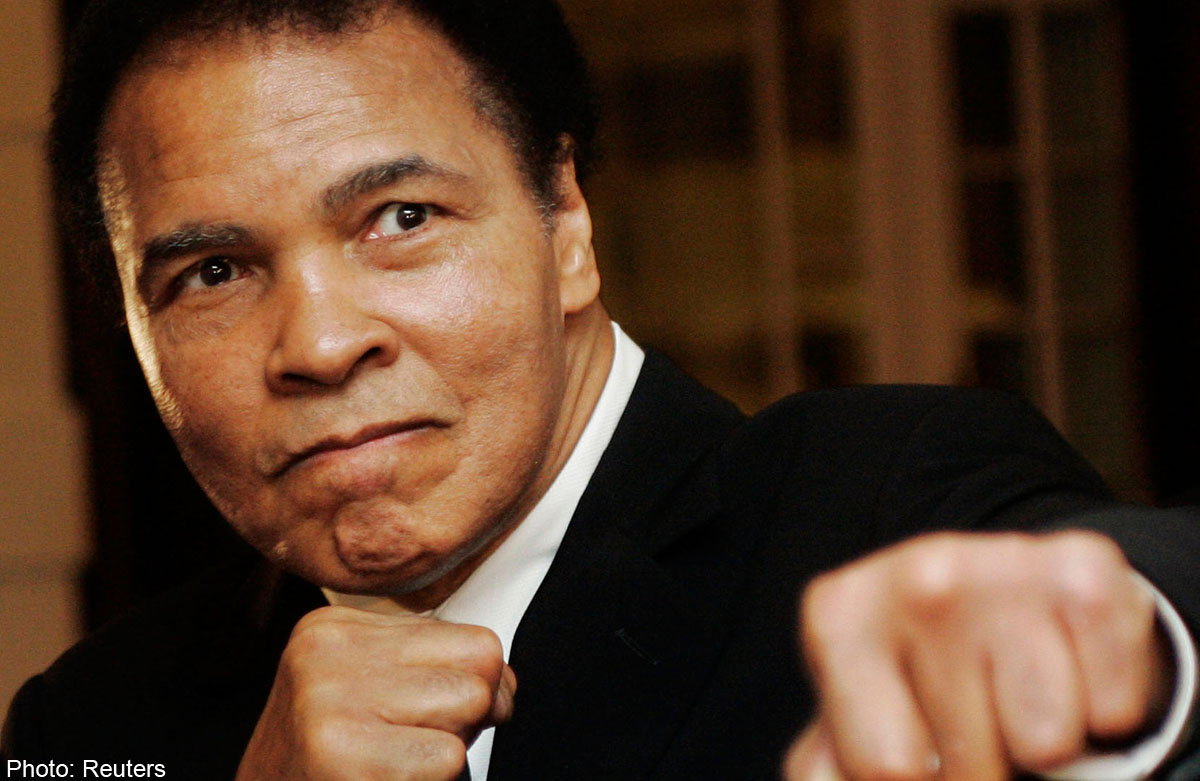 LOUISVILLE - Boxing legend Muhammad Ali is expected to be released from hospital Friday after receiving follow-up care for a urinary tract infection, a family spokesman said.
Ali, who turns 73 on Saturday, was admitted to an undisclosed hospital earlier this week, said Bob Gunnell of Louisville-based Boxcar PR.
It was Ali's second hospital visit in the last month.
"Ali hopes to celebrate his 73rd birthday on Saturday at home with his family," Gunnell said on Thursday.
The three-time former heavyweight champ was released from hospital on January 7 after a two week stay for what was then thought to be pneumonia.
But doctors ultimately determined he had a urinary tract infection.
Ali is also an Olympic gold medalist and has suffered from Parkinson's disease since the 1980s.
"The Muhammad Ali family respectfully requests privacy. No further details are being released at this time," Gunnell said.