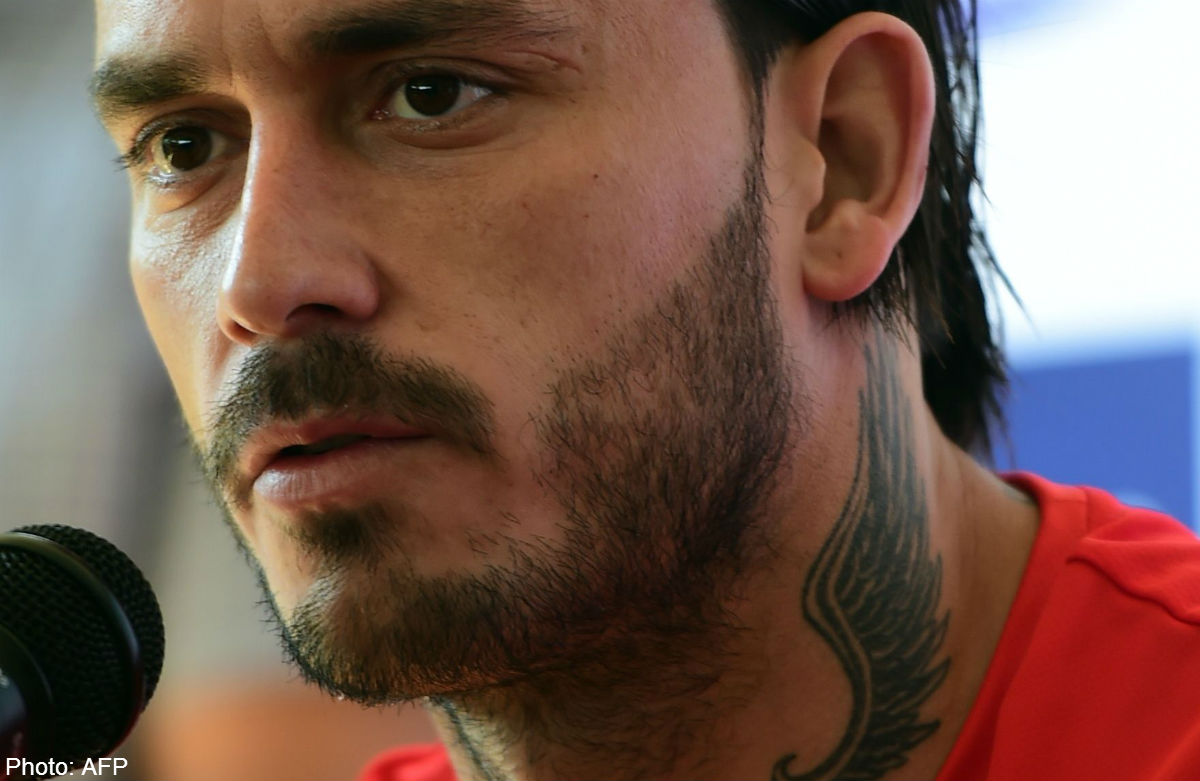 RIO DE JANEIRO - FIFA on Saturday banned Brazil's team spokesman for three matches for hitting a Chilean player during their countries' World Cup match.
The media specialist, Rodrigo Paiva, hit Chilean player Mauricio Pinilla in the stadium tunnel at half time in the last 16 match last Saturday.
Paiva was banned for three matches, with a fourth match suspended for two years, and fined 10,000 Swiss francs (S$14,000), the world governing body announced.
One match of the ban has already been served, but the action means that Paiva will not be allowed into the rest of the World Cup, even if the hosts reach the final.
Chile's media spokesman Maria Jose said his Brazilian counterpart "hit" Pinilla. Paiva told Brazilian media there was shoving by both sides as the two teams left the field.